Keep Your Dog Safe While Boating
Summer is finally here, and that means more outdoor fun with your pooch! With warmer weather and sunnier sailing skies, it's not unusual for owners to let their furry four-footers play the role of skipper when out on the boat!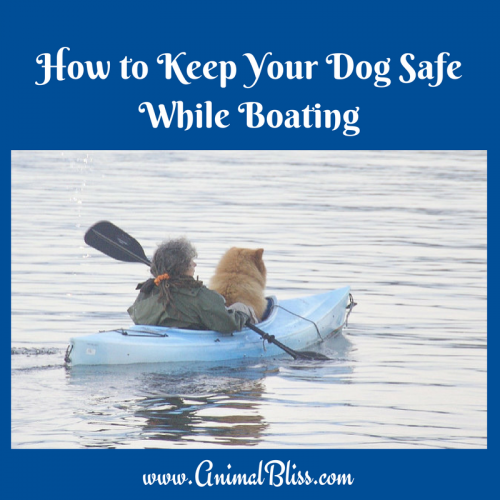 While cruising with your canine is tons of fun, there are a good number of safety considerations to keep in mind before bringing your pup on board.
First of all, any and every dog on your boat should be equipped with a dog life jacket, as rough waves can pull under even water-loving breeds. Many owners also don't realize that dogs can get sun burn, just like humans! Dogs with light-colored fur are especially susceptible, so make sure to apply dog sunscreen to your pup's fur for protection.
The dog lovers over at K9 of Mine have published a new Dog Safety Tips Infographic that we're sharing here. We hope it will help keep canine crew safe and secure this sailing season. Make sure to read these tips before you set sail!

"How to Keep Your Dog Safe While Boating this Summer" provided by K9 of Mine
MY QUESTION FOR YOU:
Do you take your dog on boating excursions? 
*** Leave your comment below. ***
(It's just sexy!)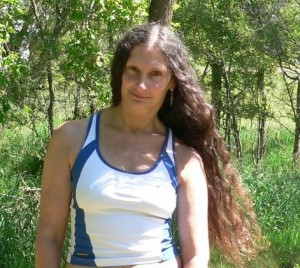 Thank you for taking the time to visit my blog!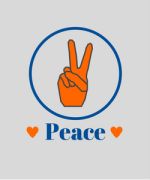 *
DISCLOSURE: Animal Bliss is a participant in the Amazon  Services LLC Associates Program, an affiliate advertising program designed  to provide a means for us to earn fees by linking to Amazon.com and affiliated sites.
(Coffee money – thank you!)
😉
😀
Latest posts by Jeanne Melanson
(see all)