4 Great Ways to Keep Your Pets Safe
Keeping your pets safe is an ongoing job that requires an incredible amount of time and energy. Accidents can happen in the blink of an eye, and pet owners should never have to face tough decisions regarding their dogs and cats. These four tips will help you keep your pets safe and happy over the years.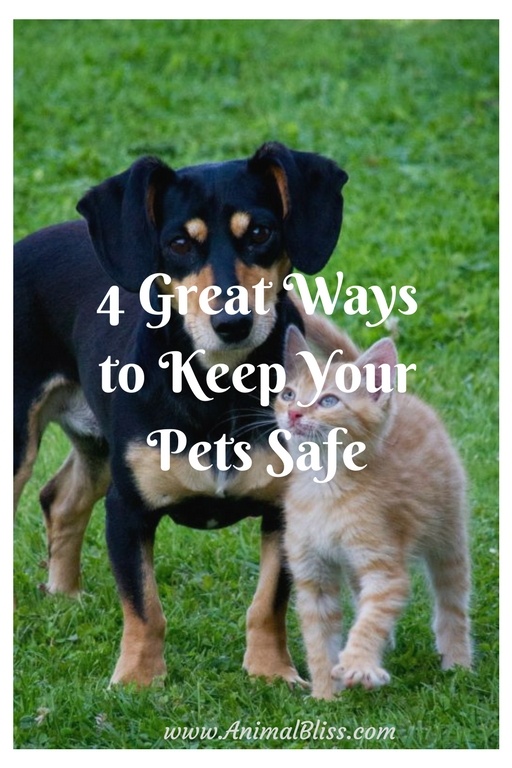 4 Great Ways to Keep Your Pets Safe
1. Schedule Regular Checkups
Many pet owners never even consider heading to the veterinarian unless an accident has taken place, but that is a big mistake. Most experts agree that dogs and cat owners should schedule at least one appointment with the veterinarian every year. Older pets and animals diagnosed with certain diseases might need a checkup as often as once every month. Some of the most common pet illnesses can only be treated if caught in their earliest stages.
2. Spay or Neuter
Spaying or neutering your pet is one of the best ways to improve its overall health and prevent unwanted 'accidents.' Studies continue to show that neutered animals are less aggressive and less confrontational. You also won't have to worry about a surprise pregnancy that strains your finances and puts your animal's health in jeopardy. Depending on what type of pet you have, spaying or neutering them might reduce their risk of certain types of cancer as well.
RELATED:
3 Ways to Keep Your Pet Safe in Your Yard
3. Skip the Table Scraps
Occasionally giving your dog or cat a treat from the table might seem harmless, but sudden changes to their diet can be dangerous. Your pet most likely can't break down certain foods and ingredients to which humans have grown accustomed. If you want to give your dog or cat treats, then you should stick to products specially made for them.
4. Keep Your Property Pest-Free
In addition to being an unpleasant problem, a bug or rodent infestation can be a danger to your pets. Rats, mice, fleas, mosquitoes, cockroaches, and other pests can carry infectious diseases. The best way to keep those animals out of your home and to keep your pets safe is to schedule preventative services with a pest control company, like Colonial Pest Control Inc. Many of these companies now offer nontoxic sprays that are safe to use around cats and dogs.
Even if you do everything in your power to protect your beloved pet, you should still prepare for the worst. Pet insurance policies are an affordable way to cover expenses such as annual shots, emergency veterinarian visits, and prescription medications.
~~~~~
"4 Great Ways to Keep Your Pets Safe"
Guest Author: Emma Sturgis (see BIO below)
*** Please Share ***
4 Great Ways to Keep Your Pets Safe
Click To Tweet

MY QUESTION FOR YOU:
Do you have any other ideas to add?
*** Leave your comment below. ***
(It's just sexy!)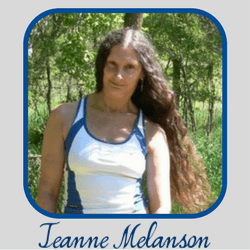 Peace
DISCLOSURE: Animal Bliss is a participant in the Amazon Services LLC Associates Program, an affiliate advertising program designed to provide a means for us to earn fees by linking to Amazon.com and affiliated sites.
(In other words, we'll get a very small (teeny tiny) commission from purchases made through links on this website.)
So, go on … Don't be shy!
Buy Something BIG and Expensive!
Thank you!
😀
[amazon_link asins='B00DT2WL26,B007UI47PY,B01CHM0FGC,B01MV0IX66,B001HX4280′ template='ProductCarousel' store='animblis-20′ marketplace='US' link_id='e8f1e213-26cc-11e8-81cf-c1be4e99cc39′]
😀

Latest posts by Emma Sturgis
(see all)