Kevin Richardson Playing Football with Wild Lions
To appreciate the devotion of this man, you have to watch this video of Kevin Richardson playing football with wild lions.  Alert: This is a somewhat strange video, because it's mixed in with an advertisement for the suit Kevin's wearing, BUT if you put that aside, I think you will appreciate his relationship with the endangered lion species that he cares for and loves so much.  Besides, Kevin looks great in a suit.  Enjoy!
Kevin Richardson Playing Football with Wild Lions
Published on May 9, 2014
The Kevin Richardson Wildlife Sanctuary – The Mission
The Kevin Richardson Wildlife Sanctuary's mission is to provide a self-sustaining African carnivore sanctuary for the purposes of wild species preservation through education, awareness and funding, especially pertaining to the rapid decline of large carnivores in Africa due to habitat loss, human-predator conflict, unscrupulous hunting, disease and their illegal trade.
Click here to find out more about Kevin Richard and his Wildlife Sanctuary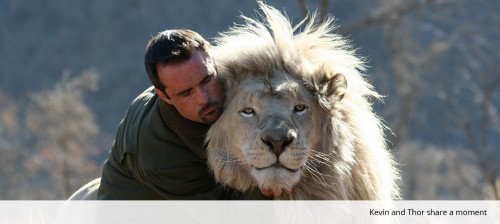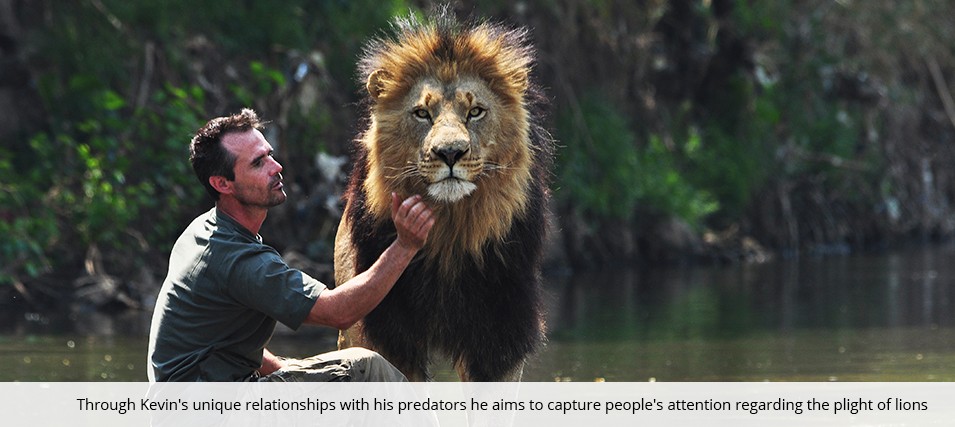 About the Video: Published on May 9, 2014
Van Gils. Proud tailor of KNVB and supporter of wild lions. Lion Whisperer Kevin Richardson, stylishly dressed in a Van Gils suit feels more confident than ever before. No Stitch, No Story. Official KNVB collection available at http://www.vangils.eu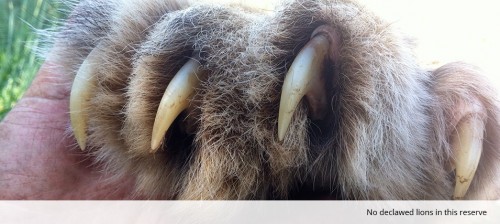 ***************************
Kevin Richardson Playing Football with Wild Lions Click To Tweet
See also: African Lions New Endangered Species with Kevin Richardson
*
MY QUESTION FOR YOU TODAY:  What do you think?  Would you love to be able to have this kind of relationship with lions?  I WOULD.  I definitely would.  I think I missed my calling.

* Please leave a comment below and remember to share. *
It's just sexy!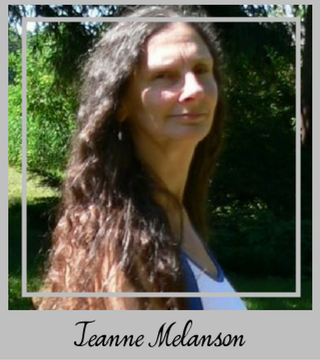 As always, thank you for taking the time to visit my blog.
♥ PEACE ♥
Born in Nova Scotia, I moved to the United States 20+ years ago.I am a dedicated lover of animals and fight for their rights and protection.I love people too, of course, and enjoy meeting folks from all walks of life.I enjoy philosophical discussion, laughing, and really odd ball stuff.I hope you enjoy my site.Leave me a comment to let me know you were here!Peace out.
Latest posts by Jeanne Melanson (see all)