Letter From A Mother To Her Daughter by Guillermo Peña
Ode to Old Age and Alzheimer's Disease
The following letter from a mother to her daughter was reportedly penned by Guillermo Peña, and translated to English by Sergio Cadena. We understand that the photo is also by Mr. Peña.  Enjoy!
Letter From A Mother To Her Daughter
"My dear girl, the day you see I'm getting old, I ask you to please be patient, but most of all, try to understand what I'm going through. If when we talk, I repeat the same thing a thousand times, don't interrupt to say: "You said the same thing a minute ago"… Just listen, please. Try to remember the times when you were little and I would read the same story night after night until you would fall asleep.
When I don't want to take a bath, don't be mad and don't embarrass me.
Remember when I had to run after you making excuses and trying to get you to take a shower when you were just a girl?
When you see how ignorant I am when it comes to new technology, give me the time to learn and don't look at me that way… remember, honey, I patiently taught you how to do many things like eating appropriately, getting dressed, combing your hair and dealing with life's issues every day… the day you see I'm getting old, I ask you to please be patient, but most of all, try to understand what I'm going through.
If I occasionally lose track of what we're talking about, give me the time to remember, and if I can't, don't be nervous, impatient or arrogant. Just know in your heart that the most important thing for me is to be with you.
And when my old, tired legs don't let me move as quickly as before, give me your hand the same way that I offered mine to you when you first walked. When those days come, don't feel sad… just be with me, and understand me while I get to the end of my life with love. I'll cherish and thank you for the gift of time and joy we shared. With a big smile and the huge love I've always had for you, I just want to say, I love you … my darling daughter. "
Letter From A Mother To Her Daughter, I Dedicate This to My Sister
♥
I dedicate this to my sister, Aline Melanson, who shoulders major responsibility for taking care of our mother, who has Alzheimer's Disease.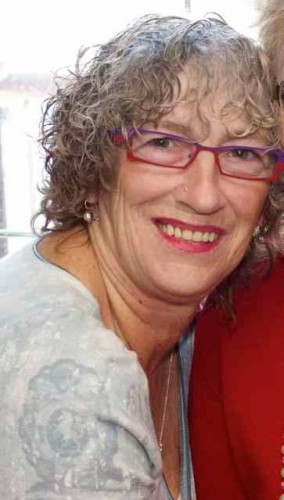 Aline, thank you for all that you do for Mom.  You once told me that you didn't think you would have been her first choice for a caregiver.  I don't know about that, but I do know this.  She appreciates you. You bring her joy. I can see it in her face when she sees you.  The last paragraph in the letter above sums up for me how I think she feels about you.

You do everything for her, just like you did for Dad. 
You are such a giving soul.  Remember when I thought I might lose my eyesight and you were ready to give me one of your eyes so that wouldn't happen?  That's who you are.
You are a kind, compassionate and caring person.
I love you so much, Aline, for all that you've done for me too. You're still my favorite sister.  Shh, don't tell the others.

Your sister forever,

Jeanne  ♥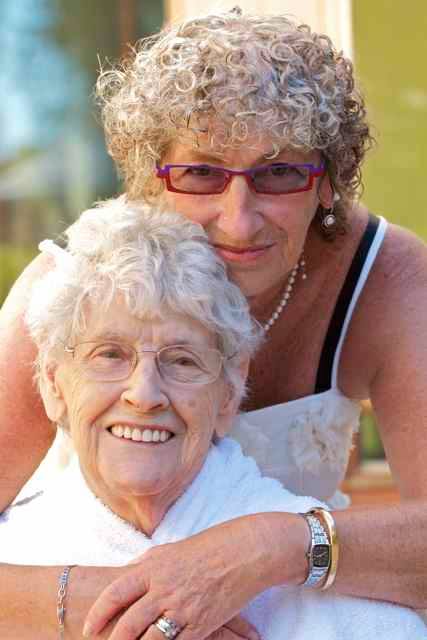 *
I hope you have enjoyed, "Letter From A Mother To Her Daughter by Guillermo Peña"

 Please leave a comment below.
(It's just sexy!)

As always, thank you for taking the time to visit my blog!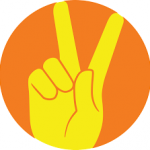 ♥ PEACE ♥

*
Disclosure: Animal Bliss is an Amazon affiliate and will earn a (very small) commission from purchases made through links on this website.
(Coffee money – thank you!)
😀
Born in Nova Scotia, I moved to the United States 20+ years ago.I am a dedicated lover of animals and fight for their rights and protection.I love people too, of course, and enjoy meeting folks from all walks of life.I enjoy philosophical discussion, laughing, and really odd ball stuff.I hope you enjoy my site.Leave me a comment to let me know you were here!Peace out.
Latest posts by Jeanne Melanson (see all)