Memorialize Your Pet Forever
If you've ever loved a pet, you know they're more than just animals — they're a big part of your family.  And if you've ever lost a pet, you also know how devastating it can be. Your grief can be quite intense. The sadness you feel may lessen over time, but your memories will live on forever.  What better way to honor your lost buddy than to memorialize your pet forever?
Animal Bliss has recently discovered Heart in Diamond, a company that specializes in turning a loved one's ashes or hair into a diamond heirloom.  (Personally, I love the idea of keeping a piece of them with me after they have left this world, and I have done this with my mother's remains.) And, of course, they will turn your pet's ashes and fur into diamonds as well.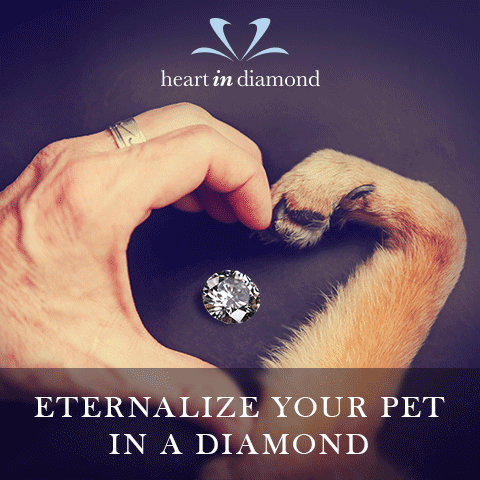 Turn your pet's ashes and fur into diamonds forever. Click To Tweet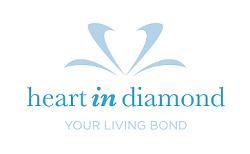 Memories, like diamonds, are forever…
Heart In Diamond offers a unique option of Heirloom Quality Memorialization – a Personal Diamond made from a loved one's ashes or hair, which can become a precious generational heirloom.
These unique stones are linked to your loved one at its very core.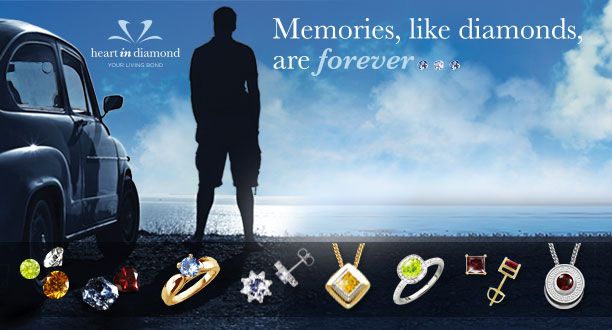 Heirlooms that are passed down from generation to generation acquire a special value and get shrouded in the mist of time. There seems no better keepsake to pass on than diamonds. Everlasting, wear-proof and durable, they certainly stand the test of time and deliver memorable reminders of your loved ones. Moreover, each Heart In Diamond contains a part of the person (or pet) whose memory you wish to cherish forever. A Heart In Diamond enshrines those memories in a most beautiful way!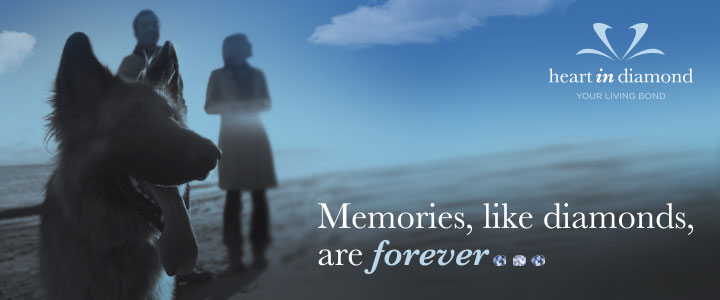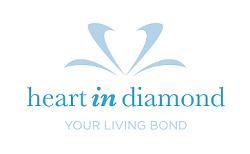 Disclosure: This post contains affiliate links.
Save
Save
Save
Save\
Turn your pet's ashes and fur into diamonds forever. Click To Tweet
As always, thank you for taking the time to visit my blog!
 *** Leave a comment below and remember to share. ***
(It's just sexy!)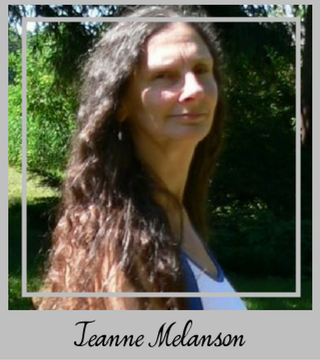 ♥ PEACE ♥

Born in Nova Scotia, I moved to the United States 20+ years ago.I am a dedicated lover of animals and fight for their rights and protection.I love people too, of course, and enjoy meeting folks from all walks of life.I enjoy philosophical discussion, laughing, and really odd ball stuff.I hope you enjoy my site.Leave me a comment to let me know you were here!Peace out.
Latest posts by Jeanne Melanson (see all)