Easy Home Cooked Dog Food In a Slow Cooker
It can be hard enough having to cook for yourself some nights, let alone your pooch! But the benefits of easy home cooked dog food are staggering.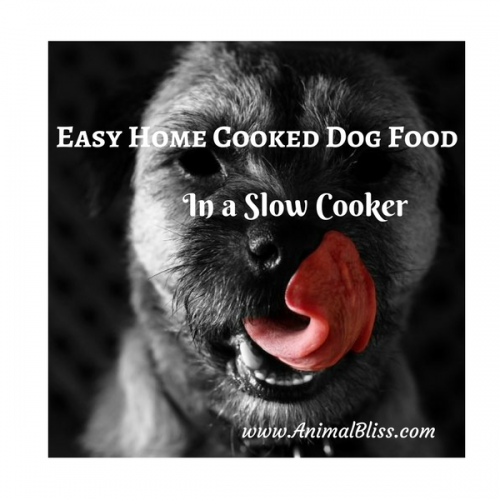 The issue of where dog food meat is sourced from should be a primary concern to animal lovers. In 1990, the Earth Animal Journal wrote a shocking expose on the horrible industry behind commercially processed dog food. You can find it online, but it's not for the faint of heart.
By choosing to feed your dog healthy home-cooked meals, you could even extend your dog's life. And it's actually a lot easier than you might think.
Related: 7 Super Duper Easy Homemade Dog Treat Recipes
The following infographic, courtesy of Breeder Retriever, shows us how to create healthy, easy home cooked dog food for your hound by using leftover produce in your fridge. Just throw together the ingredients into the slow cooker before leaving for work. Set it to cook on low for 8 hours. By the time you return, you'll have a week's worth of healthy dog food! You can even scoop the leftovers into zip lock bags, and keep them in the freezer.
By mixing and matching ingredients, your fur-baby will never get bored of the meals you can create! Home-cooked dog food will also save you money. If you plan your dog's meals around your leftovers, you could save even more!

Get Healthy Dog Food Recipes on Amazon
***
How To Make Easy Home Cooked Dog Food In The Slow Cooker
Click To Tweet

A QUESTION FOR YOU:
Do you make home cooked food for your pooch? 
Leave your comment below. 
(It's just sexy!)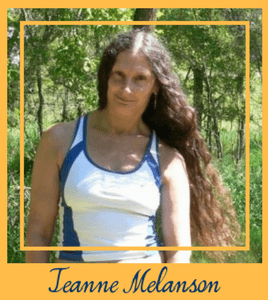 Thank you for taking the time to visit my blog!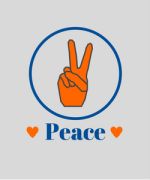 *
DISCLOSURE: Animal Bliss is a participant in the Amazon Services LLC Associates Program, an affiliate advertising program designed to provide a means for us to earn fees by linking to Amazon.com and affiliated sites.
(In other words, we'll get a very small, teeny tiny) commission from purchases made through links on this website.)
(Coffee money – thank you!)
😛
[amazon_link asins='1449409938,1511413263,1542988667,1440572828,B00VKSZ6OQ,1617690554′ template='ProductCarousel' store='animalbliss-blog-20′ marketplace='US' link_id='aedc1e45-8cc0-11e7-a771-25a3e4ddb615′]
😀
Latest posts by Jeanne Melanson
(see all)