Super Duper Easy Homemade Dog Treat Recipes
Whether it's waking you up with slobbery kisses, or snuggling up next to you on the couch, dogs are always giving endless amounts of love. While you can give them a new toy to play with, or a softer bed to sleep in, there is one thing that dogs love more than anything: treats!  So how fun would it be to have a nice selection of super duper easy homemade dog treat recipes at your fingertips?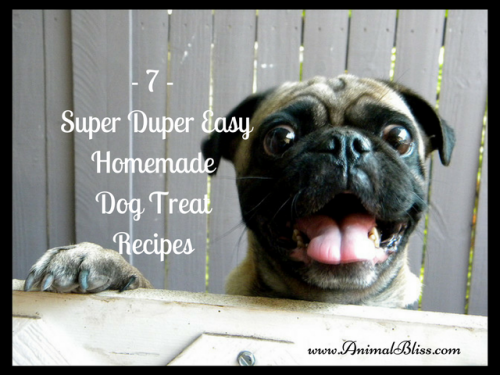 Even though we don't really know if dogs know the difference between filet mignon and dry kibble, we know it's important to treat our pups every once in awhile. That's why Personal Creations created easy-to-make dog treats for your furry pal to indulge. Bake pupcakes for your dog's next birthday, or keep her healthy with a lean green furry machine!
Here are 7 super duper easy homemade dog treats recipes to get you started. Woof!

Now how hard would it be to make these treats for your beloved pet? I told you they were super duper easy homemade dog treats! Even I can do it.
You can find more Easy Home Cooked Dog Food In a Slow Cooker.
*
Or, Shop Amazon for:
Awesome Homemade Dog Food Meals

Stay tuned for many more easy dog treat recipes!
(Subscribe to my Newsletter for updates…)

7 Super Duper Easy Homemade Dog Treat Recipes
Click To Tweet

MY QUESTION FOR YOU:
Do you make your own doggy treats — have a recipe you'd like to share?
*** Leave your comment below. ***
(It's just sexy!)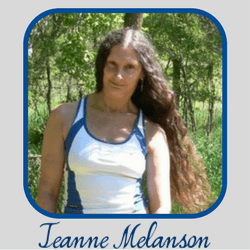 Thank you for visiting my blog today.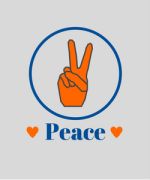 DISCLOSURE: Animal Bliss is a participant in the Amazon Services LLC Associates Program, an affiliate advertising program designed to provide a means for us to earn fees by linking to Amazon and affiliated sites.
This means that if you make a purchase after clicking a link, Animal Bliss will benefit just a little (teeny tiny) bit, at no extra cost to you.
🙂 
⇒⇒ So, go on. Buy a Jaguar … or a Ferrari. Okay? ⇐⇐
😛
😀
Latest posts by Jeanne Melanson (see all)