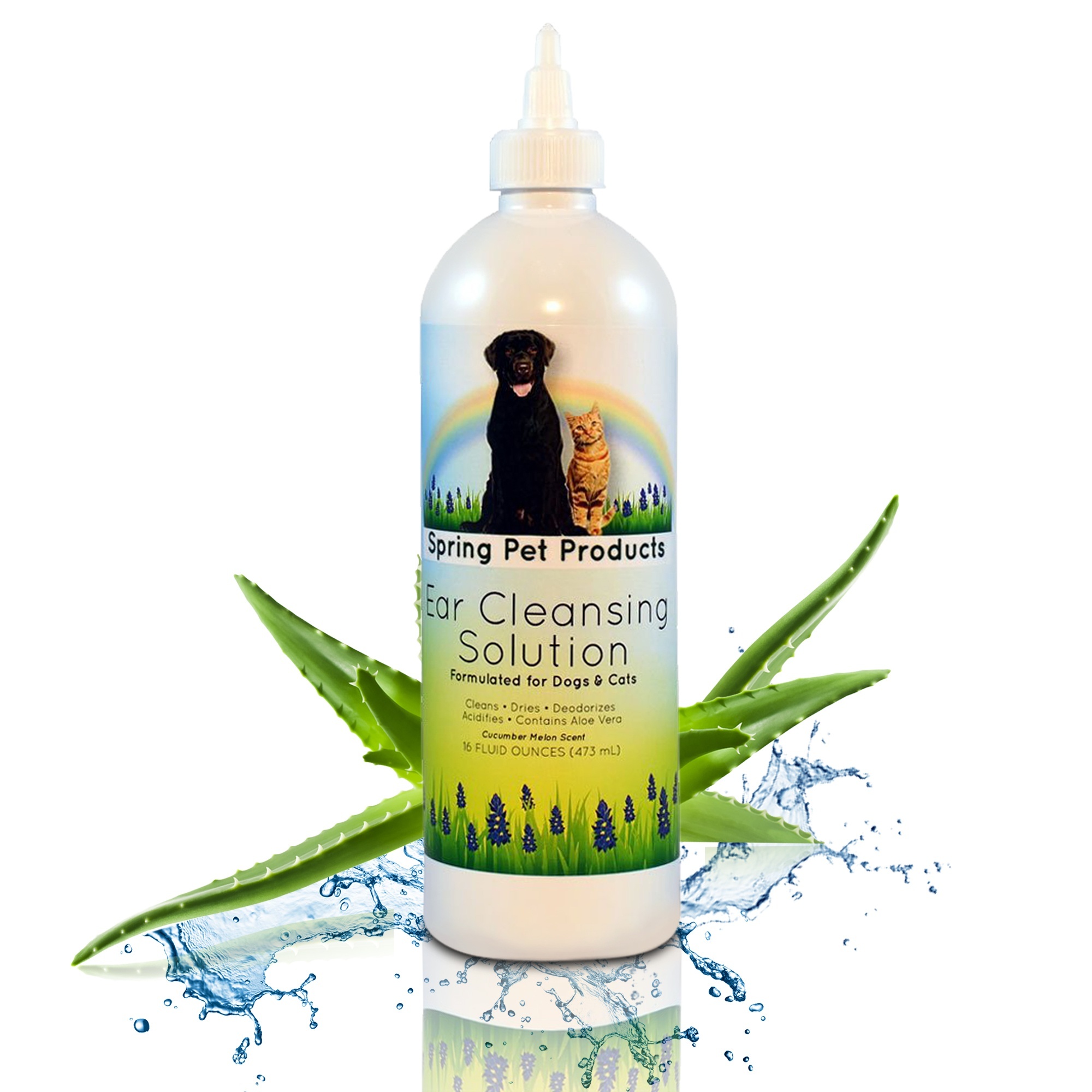 Miracle Coat Shampoo for Dogs
If you have dogs, then you know how important it is to find a good dog shampoo.  That's why I agreed to try and review Miracle Coat Shampoo for Dogs on Jake – our precious model.  😉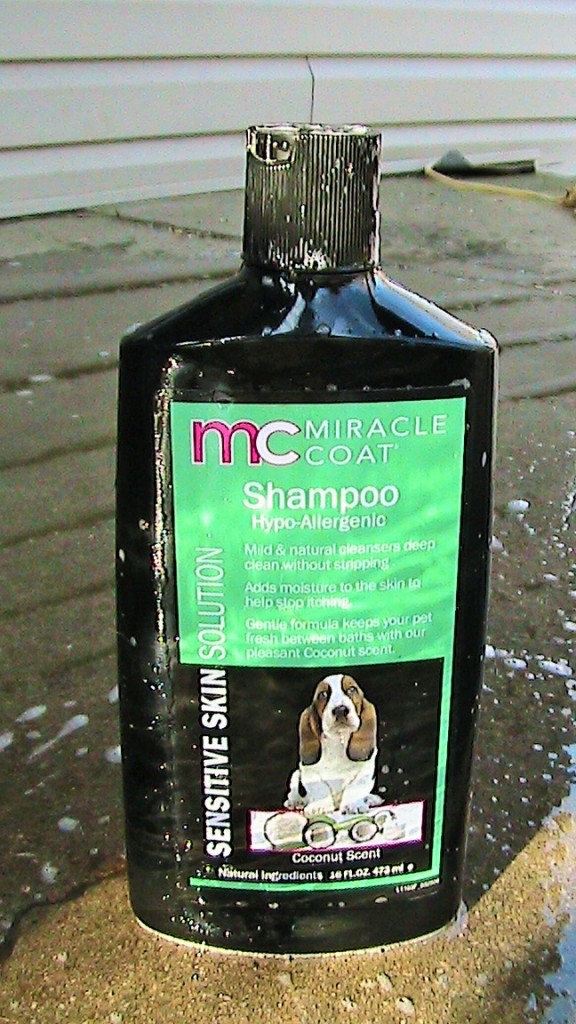 If you have dogs, then you know how important it is to find a good dog shampoo.  That's why I agreed to try and review "Miracle Coat Shampoo for Dogs."  Jake will be the model for this review.
Jake is our rescue dog who lived most of his 14 years penned up in a cage outside.  He was a neighbor's dog that lived down the road from us.  Jake had never been allowed inside his owner's house.  Jake spent day and night just sitting in his cage.  He was allowed out to stretch his legs from time to time, but then had to return to his pen.  Then one day in the spring, his owner died but he wasn't discovered until 7 or 8 days.  Meanwhile, Jake was still out in his pen with no food and nothing but frozen water.
When we found out, we went right over there and claimed Jake.  That was a year and a half ago.  Jake has been forever grateful ever since and has attached himself to Jon, my better half.  Now Jake's an indoor dog — his choice.  He doesn't care to spend any time outside unless Jon is out there with him.  Wherever Jon goes, Jake goes too.  It's just the way it is.
So, in our quest to pamper Jake, we are always looking out for the best products for him.  This includes shampoo.  The Miracle Coat Shampoo comes in different "flavors," (see below) according to your dog's coat specifics.  We chose the "Sensitive Skin" shampoo for Jake.
Miracle Coat Shampoo for Dogs REVIEW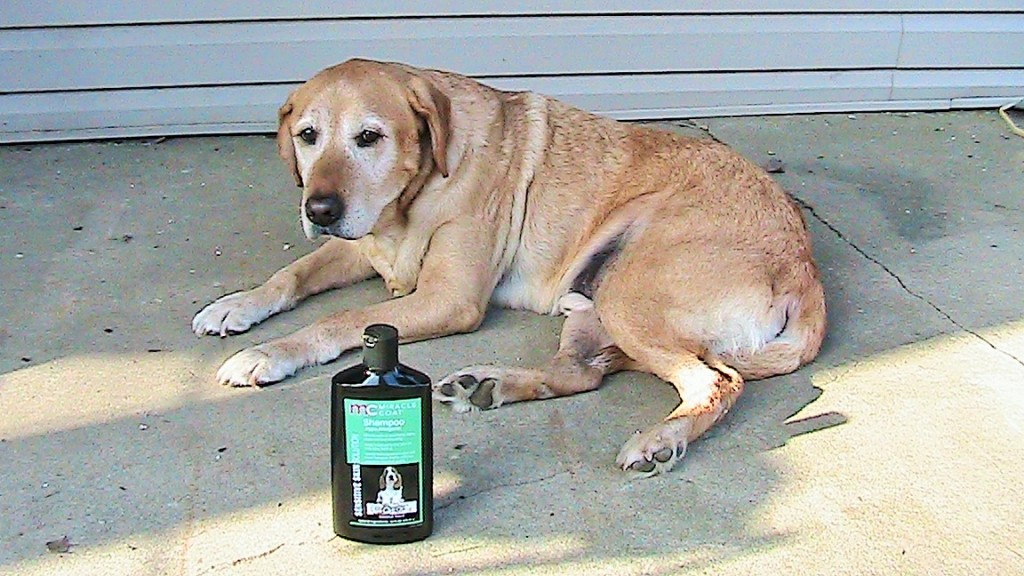 We picked a nice enough day to shampoo Jake outside.  He's not particularly fond of baths, but will put up with it.  Remember, wherever Jon goes, Jake goes too.  Jon chose to use copious buckets of water outside instead of the shower inside because of all the dog hair that Jake seems to be forever shedding.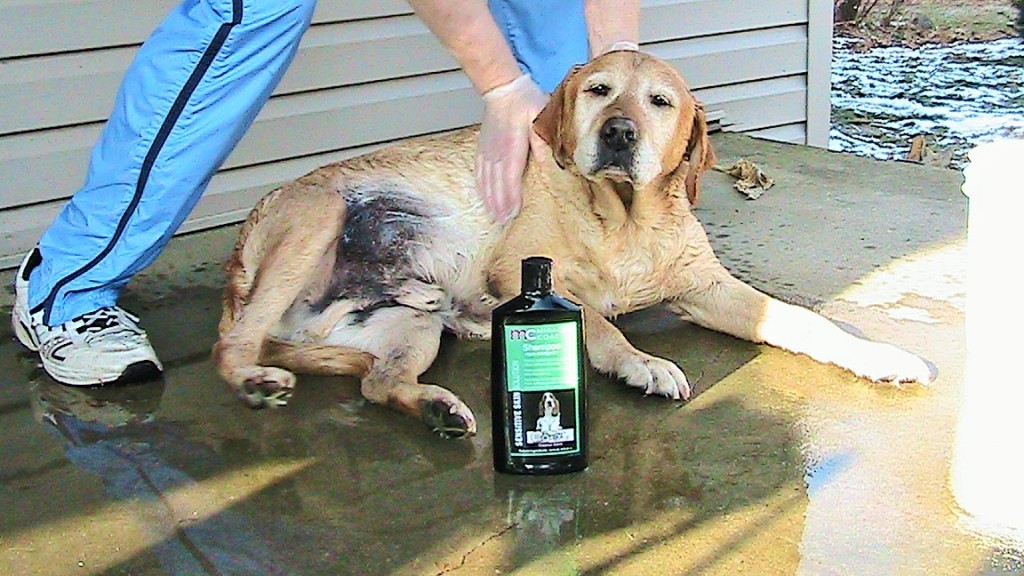 I've asked Jon to give me the pros and cons of the Miracle Coat Shampoo for Dogs (coconut scent) since he is the one doing the shampooing.
Pros:
The shampoo gave Jake a very shiny coat
His coat was so soft and silky
The coconut scent was amazing and could be smelled from Jake for quite a few days after.  Very nice if you like coconut, and we do.
Natural ingredients
Hypo-Allergenic
The bottle itself is easy to handle.  It's a nice size and has an easy-pen flip-top.
Cons:
The shampoo didn't lather well
It took quite a bit of shampoo in order to get the job done.
Really, what Jon means by that last statement is that the shampoo has a thick consistency.  When Jon poured some on Jake, it took a little more water, then a little more shampoo, back and forth in order to get all of the hair covered.  That doesn't make it a bad thing.
All in all, we are happy with Miracle Coat Shampoo for Dogs.  We especially love what it did for Jake's coat.
Miracle Coat Shampoo for Dogs REVIEW, #MiracleCoat Click To Tweet
***
Product Description
Shampoos are formulated with ingredients specifically blended the enrich and enhance the natural qualities of individual breed coal types.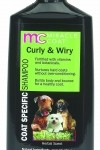 Curly and Wiry: Fortified with botanicals that nurture the skin and coat without over conditioning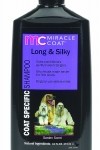 Long and Silky: Extra conditioners loosen tangles and mats making after bath brush outs easy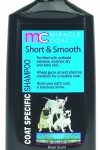 Short and Smooth: Colloidal oatmeal and wheat germ oil condition both the skin and coat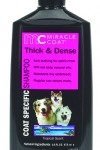 Thick and Dense: Low Sudsing, gentel formula thoroughly cleanses and maintains the undercoat without stripping
Visit the Miracle Care Pet website for more information.  If you would like to buy this shampoo for your dog, you can specify the size and breed of your dog, and any allergies your dog might have.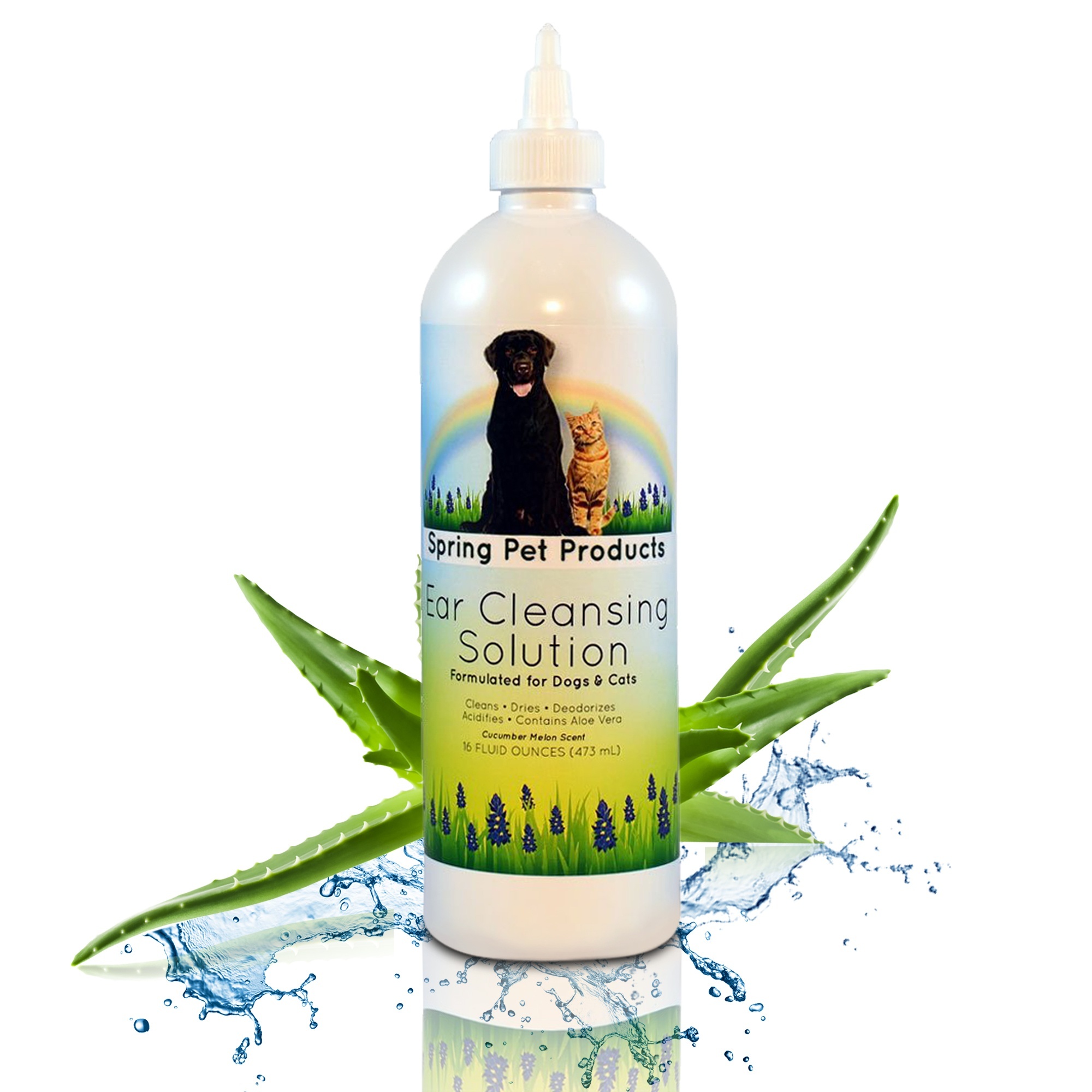 Thank you for taking the time to read my review.
Please share.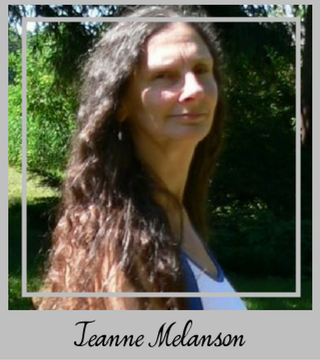 ♥
*
Disclosure: Animal Bliss is an All FUR One affiliate and will earn a (very small) commission from purchases made through links on this website.
(Coffee money – thank you!)
😀
Latest posts by Jeanne Melanson
(see all)