10 Most Popular Crossbreed Dogs in the UK
Co-Op Insurance have gathered data from their Crossbreed tool from much of 2016, and the results have come in. We are now able to announce the most popular crossbreed dogs in the UK. If you'd like to discover a type of crossbreed, you can use the tool here.
Dogs are loyal companions and are considered a man's best friend. What's best about them is that they seem to always be there for you to get you through 'ruff' times.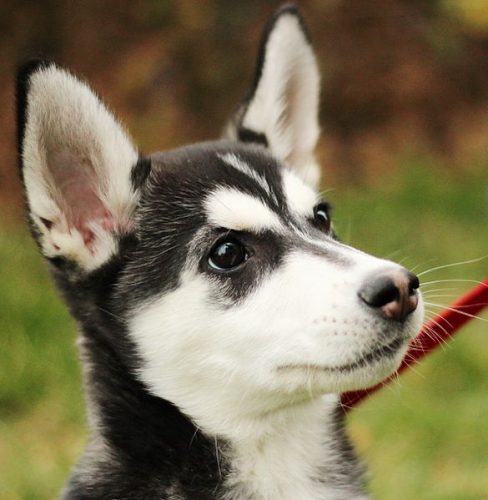 Most popular Crossbreed Dogs ranking from bottom to top:
10. Bassador
Basset Hound + Labrador Retriever
Bassador's love to socialize and be around other people and dogs. They have a tendency to overeat and are natural hunters, so don't like small spaces.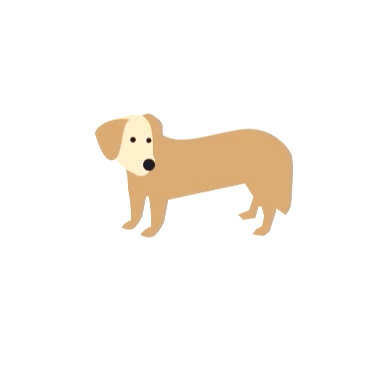 9. The Borador
Border Collie + Labrador Retriever
An energetic dog who loves running around and playing catch. They are very eager to please and thrive in a family environment.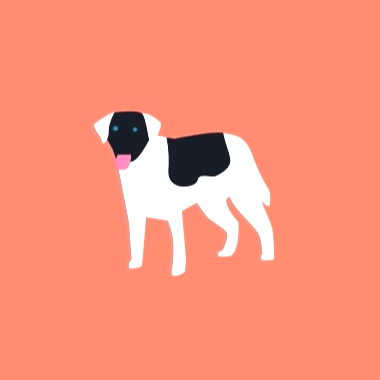 8. The Affenhuahua
Affenpinscher + Chihuahua
Affenhuahua's are very lively, small and always eager to learn. They have a very playful nature so is safe around children.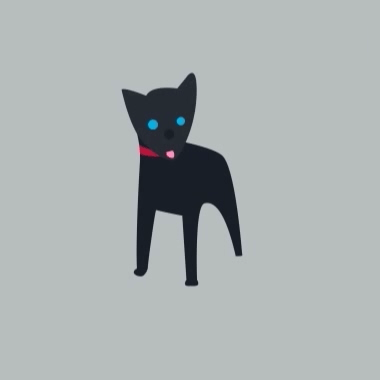 7. Texas Heeler
Australian Cattle Dog + Australian Shepherd
Texas Heelers are very affectionate towards their owner. They are natural born herding dogs that respond well to commands and can be easily trained.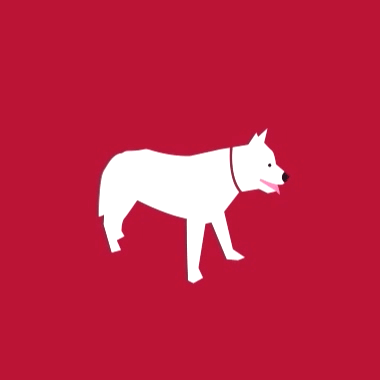 6. The American Bull Dogue de Bordeaux
American Bulldog + Dogue de Bordeaux
They are known for their stubborn temperament, enjoy long walks and is low maintenance. Known to be a loyal friend and is protective of their owners.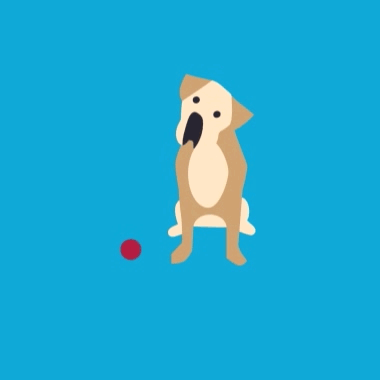 5. The Gollie
Border Collie + Golden Retriever
Gollie's are very friendly and loving, with the qualities of their parents. They enjoy both a relaxed home life and like staying active.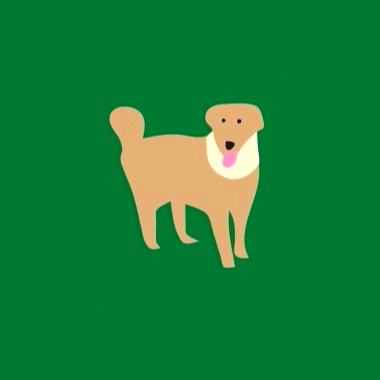 4. The Bulloxer
Boxer + American Bulldog
This crossbreed is very affectionate and energetic. This large dog incorporates the build of its parents and is non-aggressive by nature.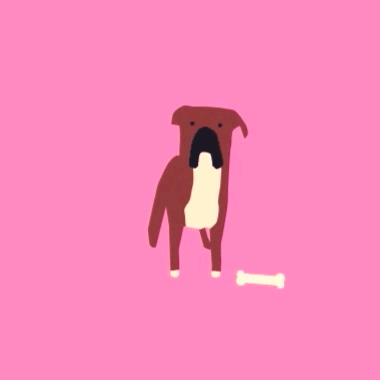 3. The Huskamute
Alaskan Malamute + Siberian Husky
A very welcoming dog who loves attention and running around. With its temperament it requires regular exercise.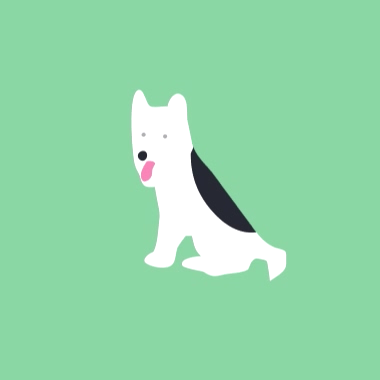 2. The Eurohound
Alaskan Husky + Pointing Breeds
The Eurohound is a racing crossbreed so requires a lot of exercise and is generally not kept as a family pet.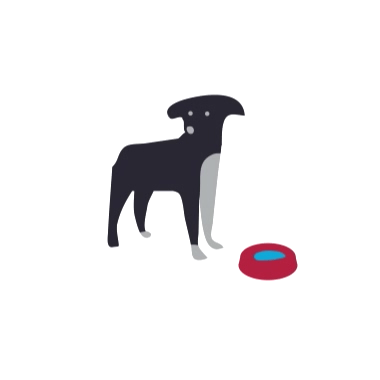 1. The Gerberian Shepsky
German Shepherd + Siberian Husky
Gerberian Shepsky's are quite large dogs, love attentions but also independent by nature. They are very protective and need to be socialised from a young age.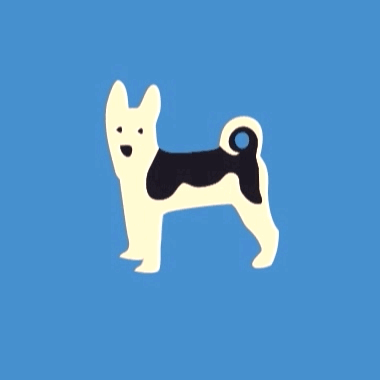 10 Most Popular Crossbreed #Dogs in the UK Click To Tweet
*
A QUESTION FOR YOU: Is your dog a crosssbreed? Tell us what type of dog you have below.

*
*** Leave your comment below. ***
It's just sexy!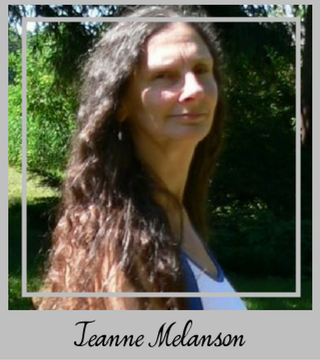 As always, thank you for taking the time to visit my blog!
♥ PEACE ♥

Disclosure: Animal Bliss is an affiliate of Amazon and will earn a (very small) commission from purchases made through links on this website.
(Coffee money – thank you!)

😀
PLEASE SHARE – Thanks!
Save
Save
Save
Save
Latest posts by Jeanne Melanson
(see all)