Natural Ways to Calm Your Dog
Some people might think that dogs and people are very different from one another, especially since both are highly dissimilar species. In truth, however, both species can suffer from distress and become restless. Restless dogs can experience high blood pressure, suffer from having weakened arteries, and even become blind.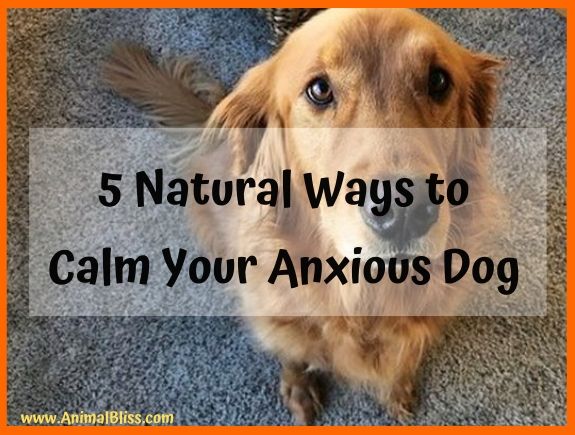 Being restless is difficult for dogs since their immune systems are affected by the change in their hormone levels. Dogs become more prone to illnesses, making it vital to keep them from becoming nervous so that they won't get sick easily as well as keeping them from causing self-inflicted injuries.
One method is by using some soothing classical music to keep their dogs from getting nervous. Other genres like reggae and soft rock can also be useful if your pet really likes them. Other methods available that might help is by continuously giving them exercise, stimulating their minds with new tricks, and using hemp CBD.
Because many people might have reservations for hemp CBD, they might find it interesting that ElleVet Sciences' inspiration to develop safe hemp CBD is the combination of science and compassion that would help people's pets calm down in the face of distress. You can check out their infographic to learn 5 natural ways to calm your dog.

As you can see, there are several ways that pet owners can help calm their dogs down, including training them to overcome it.
Pet owners can use thunder shirts as snug blankets for their dogs when they're out traveling to keep their pets calm. One would only have to swaddle and apply gentle pressure to their pet, and this can be effective when used with other methods.
Exercise helps dogs improve their independence and allow them to socialize with other dogs and pet owners, letting them become more confident and less nervous around others.
Mental stimulation is essential for dogs that have been raised to work since long periods of inactivity can negatively affect them, but mental exertion can have the same calming effect you'd get when taking them out for a walk. The goal is to keep your furry babies from developing stress behaviors that would harm them.
Any person that treats their pets as their babies would want to keep their furry friends from suffering due to their distress and restlessness, and they'd naturally find ways to help them overcome their hardships. Their babies won't get restless if they're given enough attention to keep their minds off any stressors.
~~~~~
"5 Natural Ways to Calm Your Dog"
Many thanks to Ellevet Sciences for the use of their infographic.
Related:
NATURAL Flea and Tick Spray for Dogs and Cats That Really Works
*
*** Please Share ***
5 Natural Ways to Calm Your Anxious Dog
Click To Tweet


MY QUESTION FOR YOU:
How do you calm your dog if she's anxious?
*** Leave your comment below. ***
(It's just sexy!)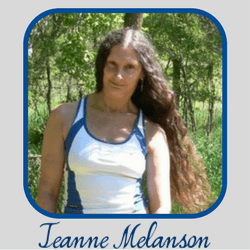 Peace
DISCLOSURE: Animal Bliss is a participant in the Amazon Services LLC Associates Program, an affiliate advertising program designed to provide a means for us to earn fees by linking to Amazon.com and affiliated sites.
(In other words, we'll get a very small (teeny tiny) commission from purchases made through links on this website.)
So, go on … Don't be shy!
Buy Something BIG and Expensive!
Buy a Jaguar. Or a Ferrari.
Thank you!
[amazon_link asins='B0028QK6EY,B007Y31JT2,B008T722U2,B0792PR54L,1592533256,B07D3ZXCCM' template='ProductGrid' store='animblis-20′ marketplace='US' link_id="]
Latest posts by Jeanne Melanson
(see all)