Pet Safety During Home Renovations
Renovation can be super stressful for people. Now imagine being a pet that has no idea what's going on—that's what real stress means! Their home is being invaded by all those strange contractors with weird and loud tools who make a lot of noise, who leave a mess and bring in thousands of new smells. And remember, your dogs and cats have so much better hearing and sense of smell than you. What you find just unpleasant and annoying can actually be painful to your pet. AND, on top of all that, their owners are often full of negative energy and become anxious and irritable. So, what can you do to make your home renovation more bearable for your pets? Here are a few tips you must follow for pet safety during home renovations.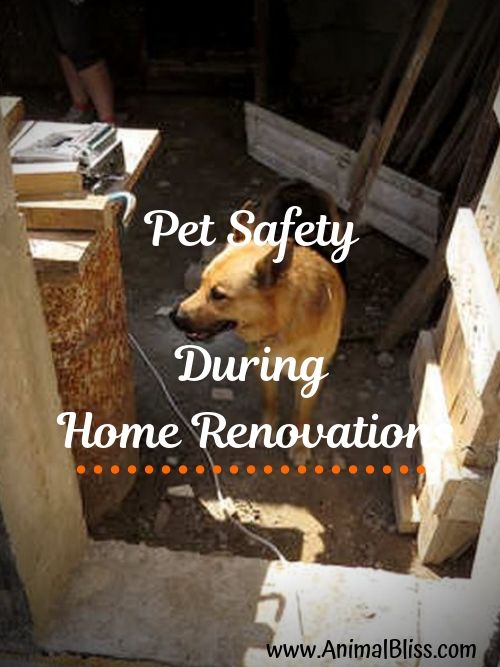 Keep your pets supervised when you can
If you're having a full-house renovation, you'll probably hire professional contractors. Keep in mind that these pros have zero obligations to help you with your pets. Only you are responsible for your pet's safety and obliged to keep your cat from running through the open door, or your dog from chewing on something dangerous. So, make sure always to have someone whose task is to take care of the pet and keep it entertained. If your renovation is a Do-It-Yourself project, don't divide your attention between keeping an eye on your pets and working. This can get you both seriously hurt.
Make a safe space for your pet
If you're out of the house or too busy to stay with your pet, consider making a little safe space for it. This area will be their private spot during the renovation where they won't get into trouble and will get to rest and relax in peace. Dedicate a room away from the rest of the home renovation process and ensure everyone respects your pet's privacy and safety. Minimize all stressful situations and contacts, especially when you're not around. Even though smart and domesticated, your dog is still an animal that will try to defend itself when confused or spooked by loud tools and sudden motions.
Secure wobbly items and loose cables
Cats love to brush up against walls, boxes, and tables, and they will use every opportunity to check out that pile of building materials or mark that tool they just noticed. And, no matter how smart, cats can't tell the difference between a wobbly stack of bricks and a stable table leg, which could end up in a disaster. Loose objects need to be secured or taken away, especially if you're doing above-ground work requiring sturdy portable scaffolding for painting, fixing, or maintenance. Dogs often get zoomies and are hard to control when they get excited, so to prevent injury, make sure to remove everything from the scaffolding before you call it a day. All loose cables and wires need to be appropriately secured and protected from curious puppy teeth as well.
Related:
Pet-Proofing Your Home for Pet Safety: Moving With Dogs 
Inspect the premises
Every day after your crew leaves, make sure to inspect the area for any loose debris, nails, and other objects that can harm your pet. Also, make sure to close all windows and gates so your cat or dog can't run away.
Stay true to their daily routine
Even though your pet's home is changing, there are a few things you can do keep their day somewhat normal. For instance, try to feed your pet at the same time as before and continue their walk and bonding times the same. Also, now is not the right time to throw away your pet's old bed or toys and get new ones. During home renovations, familiar smells make animals calmer. If you want to grab a new pet bed that will fit your new home, wait, and do it gradually once the renovation is over.
Stay cool, calm, and collected
During this busy period, your pets will rely on your energy a lot, so be cool, calm, and collected. As challenging as this may seem, you must learn how to manage your own stress levels so that your pets can be calm too. Keep a part of your day relaxing, fun, and enjoyable where your entire family can simply hang out and bond. Everyone will benefit from that!
Book them a fun vacation
If there's no way to ensure your pet is safe at home during the renovation, why not book them a short holiday? Call their favorite petsitter or check with your family and see whether they are free to take your pet in for a few days. Doing this will ensure your pet has a quieter stay and even have plenty of fun.
You'll have so many things to think about during your home renovation, so the last thing you need is a pet emergency on your hands. Make sure your pet is safe by employing the above tips, and the entire renovation process will be smooth and even fun for all people and animals involved.
~~~~~
"Tips for Pet Safety During Home Renovations"
Guest Writer: Diane Smith (see BIO below)
*** Please Share ***
Here are a few tips for pet safety during home renovations you must follow to make your projects less stressful and bearable for your pets.
Click To Tweet


MY QUESTION FOR YOU:
Are you doing home renovations at present? Any advice for pets?
*** Leave your comment below. ***
(It's just sexy!)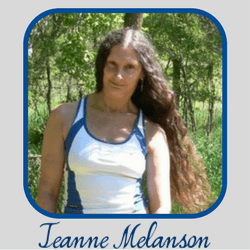 Peace
DISCLOSURE: Animal Bliss is a participant in the Amazon Services LLC Associates Program, an affiliate advertising program designed to provide a means for us to earn fees by linking to Amazon.com and affiliated sites.
(In other words, we'll get a very small (teeny tiny) commission from purchases made through links on this website.)
So, go on … Don't be shy!
Buy Something BIG and Expensive!
Buy a Jaguar. Or a Ferrari.
Thank you!
[amazon_link asins='158011783X,1631869590,B000OX89VK,B004ABC13Y,B01MV0IX66,B008SM4GUW' template='ProductGrid' store='animblis-20′ marketplace='US' link_id='3b554f3d-cdc5-42da-ae46-5f4322a39e6d']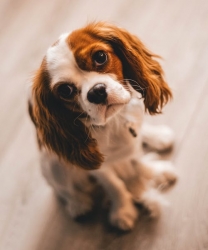 Latest posts by Diana Smith
(see all)