Pet Safety Tips for the Holidays
Here come the holidays again! Where did the time go? Whatever religion you are, or customs you follow, while decorating your house for the festivities this year, and planning your feasts for family and friends, please consider these pet safety tips for the holidays to keep your pets safe and keep you from heartbreak.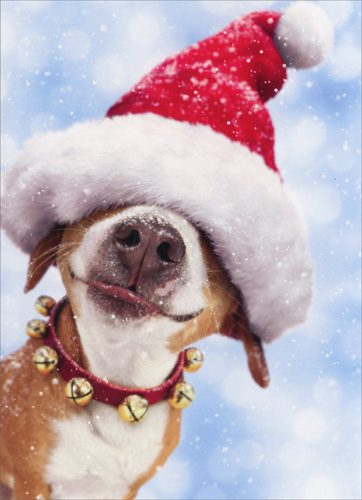 The Christmas Tree
You may have already put up the Christmas tree. The best place for your tree is someplace where your pets can't get at it and tip it over. The corner is a good bet. Although manufacturers of tree lights nowadays make them so they don't overheat like they used to, you still want to do everything you can to prevent a fire.
Another danger with Christmas trees lights and electric candle sticks glowing in the windows is the electrical wiring. We know how much our pets like to chew and gnaw at things, and electrical wiring could be a killer. Animals have been known to be badly hurt from burns, or even killed from the electricity.
Skip the tinsel. It can cause serious intestinal blockages in pets if ingested. Also, please don't decorate with popcorn or cranberry for the same reasons.
The Christmas Dinner
We like to give our pets scraps from the dinner table, don't we? But be aware that some foods are harmful or toxic for our pets. For example, did you know that raisins and grapes are dangerous for dogs? So is chocolate and treats sweetened with xylitol.
Turkey and its skin can cause life-threatening pancreatitis, according to the American Veterinary Medical Association. Rich sweets, heavy foods, and fatty gravies are difficult for dogs to digest and can cause painful gastric issues.
Throughout the holidays, feed your dog the food he normally eats, stop him from begging at the dinner table.
Partying
If your dog is  anxious around people or loud noices, it might be best to leave him in another room, or in his dog crate. Just make sure he has plenty of water and a toy to keep him busy and happy.
Majestic Pet Double Door Dog Crate size: 36″L x 24″W x 26″H, Black
Seasonal Plants
Holly, poinsettia, amaryllis, balsam, cedar, pine needles and mistletoe are toxic or dangerous to dogs. These are just a few of the long list of plants that spell disaster for your pets. Keep holiday plants on the mantle or high shelves and vacuum fallen pine needles from the Christmas tree frequently.
Holiday Candles
It goes without saying for sorts of dangers lit candles can be. Keep them out of reach of your pets (and small children).


Gift Wrappings
Paper, ribbons or bows can be a danger to you dog's digestive tract. If you offer your pet a gift, make sure you supervise to make sure he stays safe.

Pet Holiday Safety Tips by Orvis
I hope these Pet Safety Tips for the Holidays helps you and your furry or scaly friends to have a happy holiday season.

Consider these pet safety tips for the holidays while decorating your house #PetSafety #Dogs #Cats Click To Tweet


A QUESTION FOR YOU: How do you celebrate the holidays? I'd love to hear it.

*** Please leave a comment below and remember to share. ***
(It's just sexy!)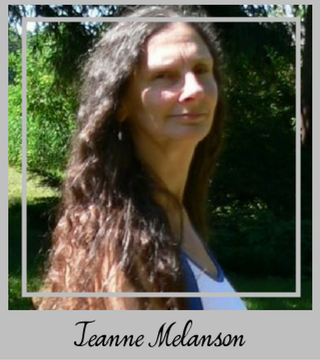 As always, thank you for taking the time to visit my blog.
♥ PEACE ♥
*
Disclosure: Animal Bliss is a PetSmart affiliate and will earn a (very small) commission from purchases made through links on this website.
(Coffee money – thank you!)
😀
Born in Nova Scotia, I moved to the United States 20+ years ago.I am a dedicated lover of animals and fight for their rights and protection.I love people too, of course, and enjoy meeting folks from all walks of life.I enjoy philosophical discussion, laughing, and really odd ball stuff.I hope you enjoy my site.Leave me a comment to let me know you were here!Peace out.
Latest posts by Jeanne Melanson (see all)