Raising a wild animal as a pet can sound like a pretty fun thing to do. But I'm here to tell you why you shouldn't.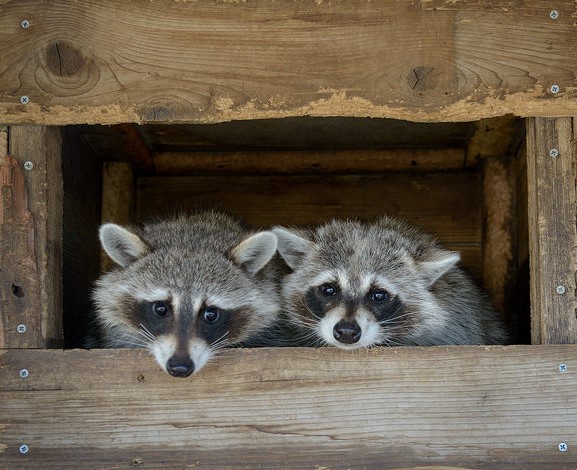 This is a case of, "Do as I say, not as I have done."  You see, I have a raised quite a number of sick, dying, and/or orphaned wild (and domestic) animals.  While living in rural areas and in the woods, I've had many opportunities to do this.  Being a huge lover of animals, as many of you already know, I simply cannot resist a chance to do some good if I find one in need.  I've had people drop animals off at my doorstep on occasion as well, due to my reputation as "animal healer."
I speak from experience and research when I tell you that raising a wild animal as a pet is not a good idea.  A wild animal is just that – a wild animal.  Not a pet.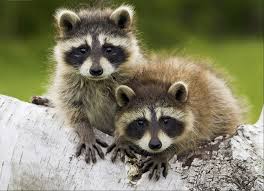 Here are 5 solid reasons why you should not consider raising a wild animal as a pet:
1. It is illegal.
It is against the law to try to raise any type of wild animal in captivity. Any wild animal – baby birds, bunnies, squirrels, raccoons, and the like.  It may be that in some States or Provinces, you may be given a temporary permit to allow you to do this.  You would have to check this out for yourself where you live.  But in general, it's illegal, so be careful.
2.  Wild animals carry diseases.
Many wild animals can be carriers of rabies without showing any symptoms at all.  Skunks, raccoons, and possums are examples of this.  Wild amphibian and reptiles can infect you with salmonella poisoning.  There are reports of tens of thousands of people being infected each year.  By bringing a wild animal into your home you expose your whole family and your pets to potentially fatal diseases.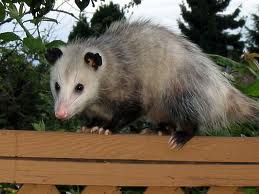 3. Wild animals are labeled "wild" for a reason. 
Domestication does not come easily to a wild animal.  It can take centuries for an animal species to domesticate.  Consider stories you have heard of raccoons attacking babies, monkeys attacking their owners, wild cats killing theirs.  A wild animal will stay wild.  And so they should. Please respect that.
4. They don't stay little forever.
Baby animals, by their very nature, are hard to resist. They are incredibly cute and appear dependent upon others for their very survival. But those little cuties grow up and their natural instincts kick in. They may bite, scratch, tear up the furniture, or worse. (See point #3 above.)  This is when they end up being released back into the wild because they are no longer wanted as "pets".  But the problem is that the baby animal may not have developed the critical skills necessary — like hunting for food or evading predators — to survive in the wild.  This is highly unfair to the animal.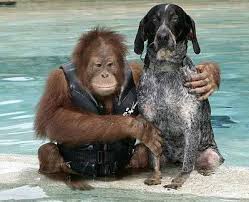 5. They may not need rescuing.
You can't tell for sure.  The animal you find may not actually need your help.  They may not be lost or abandoned.  It may be a case of the mother gone off to find food for her young. Some animal mothers intentionally stay away from their babies' nesting place to avoid attracting attention to them, only checking up on them when it is necessary.  And we've all heard stories of people coming across cute and cuddly baby bears, only to realize too late the mother is watching nearby!
So, please, think twice or three times before thinking about raising a wild animal as a pet.  If you really think the animal needs help, call your local wildlife center.  They'll now what to do.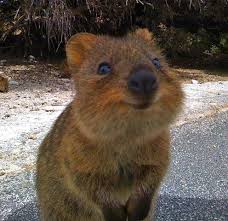 Thank you for listening.  Stay tuned for my own stories about rescuing wild animals.  The difference is that I had guidance from Wildlife Rescue Personnel.
Raising a Wild Animal as a Pet - 5 REASONS Why You Shouldn't Click To Tweet
MY QUESTION FOR YOU TODAY:   Have you ever raised a wild animal?  (I won't tell.)  But I'd love it if you would share your story with us in the comment section below.  Or it would be fun if you wanted to write something up for me to share it here on my blog!  Oh yes!  Please do!

Latest posts by Jeanne Melanson
(see all)