Adopting a pet is probably something that has crossed your mind in the past. Maybe it is crossing your mind right now! However, you may often find yourself pondering whether or not you are making the right decision, or if you might regret it afterward. Before you decide on what you should do, know that adopting a pet is, in many ways, a life-changing decision.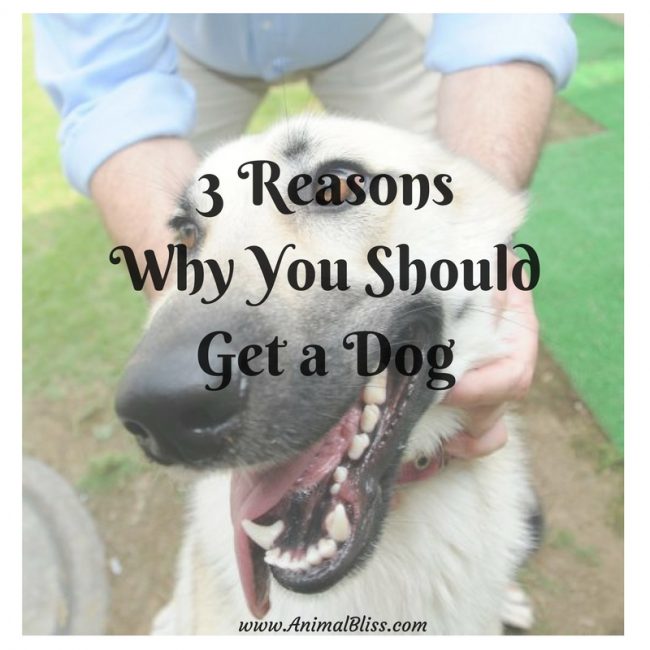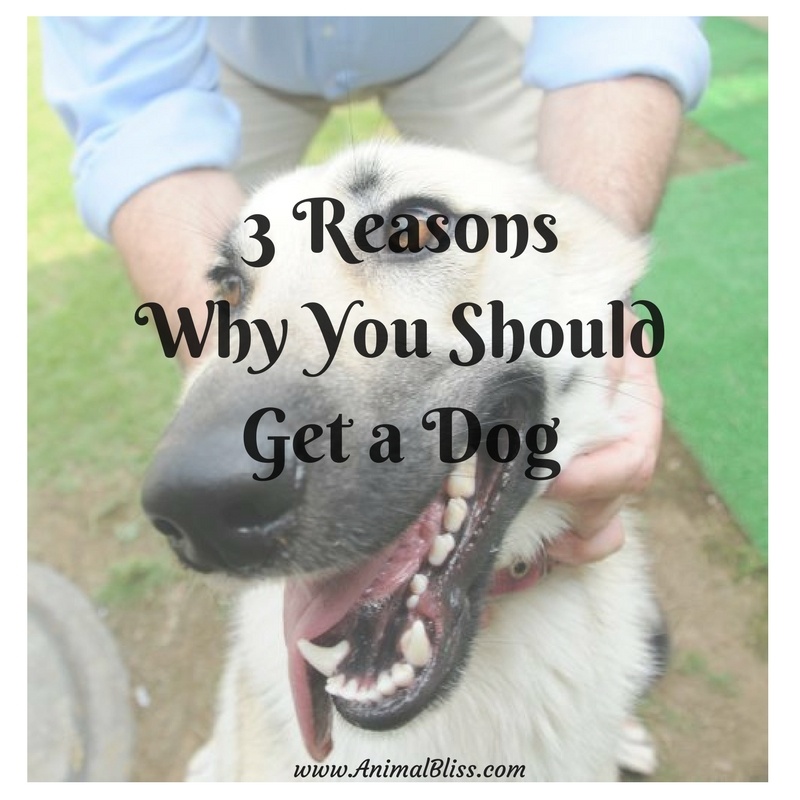 Even though you might be a busy person or you think that adopting a pet will be too costly, be assured that it is not. There are many reasons which show the opposite to be true.
The good thing about adopting a pet is that the choices you can make are endless because of the variety of animals up for adoption. Personally, I am a dog person, and so will present three reasons why you should get a dog, and why this will be the best decision you ever made.
3 Reasons Why You Should Get a Dog
#1 Companionship
This alone is a significantly good reason to choose to adopt a pet and is especially true for dog owners. It is probably the reason why dogs are the most adopted pets. Dogs are playful, live long, and stay genuinely loyal to their owner. If you have never had a dog before, talk to a friend who does. He or she will probably show you how excited their dog gets when they see each other. It is a remarkable feeling always to have someone who is excited to see you at any time.
#2 Protection
This reason is quite an obvious one, especially when considering the number of guard dogs out there. It is a valid reason, especially if you live alone or in a big house. Because dogs love their owners so much, they also tend to be overprotective of them. As a result, the chances of something happening to you will be low because they can sense danger in all forms and circumstances. For instance, there have been numerous cases when dogs saved their owners' lives in fires, accidents, and attacks, etc.
#3 Exercise
Getting a dog can be a healthy decision as well, especially if you have been planning to start exercising but haven't been able to find the needed motivation. Dogs can definitely be that source of motivation. Most dogs require at least 2 hours of playtime a day, with a healthy mix of walking, running, fetching, and jumping. Dog walking, for instance, can be a great way of exercising for both you and your dog. Two hours of physical activity can do wonders for your health, and the best part is that you do not even notice it since you're doing it with your dog.
SEE ALSO:
This is Why Adopting a Pet is a Good Thing
These are only a few the many reasons why you should strongly consider getting a dog.  And who knows? Maybe getting a dog will help you discover new interests and other like-minded dog owners. The possibilities are endless.
~~~~~
"3 Reasons Why You Should Get a Dog"
About the Author: Rilind Elezaj is a pet lover from Prishtina, Kosovo. He has a passion for sharing information that can help people and animals live better lives.
*** Please Share ***
3 Reasons You Should Get a Dog
Click To Tweet

MY QUESTION FOR YOU:
What made your decision to adopt a dog?
*** Leave your comment below. ***
Latest posts by Jeanne Melanson
(see all)