Should You Feed Your Dogs Bananas?
My dogs have always hated bananas. They don't even like the smell of them, and will barely give them a glance. I always assumed this was the case with all dogs. You know, some ingrained thing that tells dogs that something isn't good for them? Recently, though, a friend was telling me that she gives her dog bananas all the time, so I became curious to know, should you feed your dogs bananas, or not?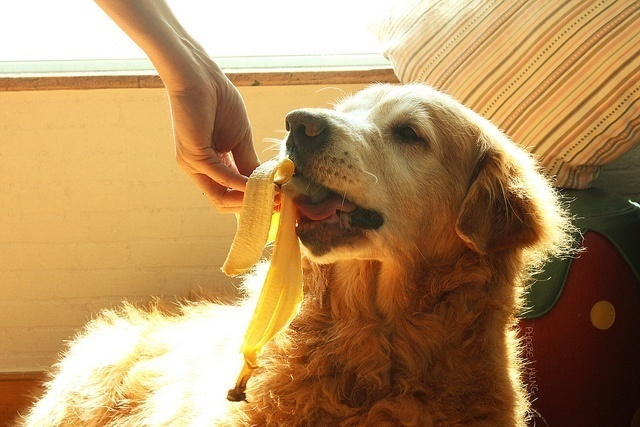 My research brought me to an article by Pet360, "Can Dogs Eat Bananas?" The bottom line, according to them, is this: Yes, dogs can eat bananas in moderation. They go on to say:
Bananas are a good source of potassium, manganese, vitamin B6, vitamin C, fiber, biotin and copper. Bananas are low in sodium and cholesterol, but due to the sugar content in bananas, dogs should only eat them as a treat, and not as a regular part of their diets.
They also say that bananas aren't toxic, but are difficult for a dog to digest and can cause blockage and constipation.  Banana peels, especially, should not be fed to your dog.
If you do decide to give your dog bananas, do so in moderation, and as a treat and not in large quantities. Monitor your dog for "signs of allergies, weight changes and possible signs of a sensitive gastrointestinal system."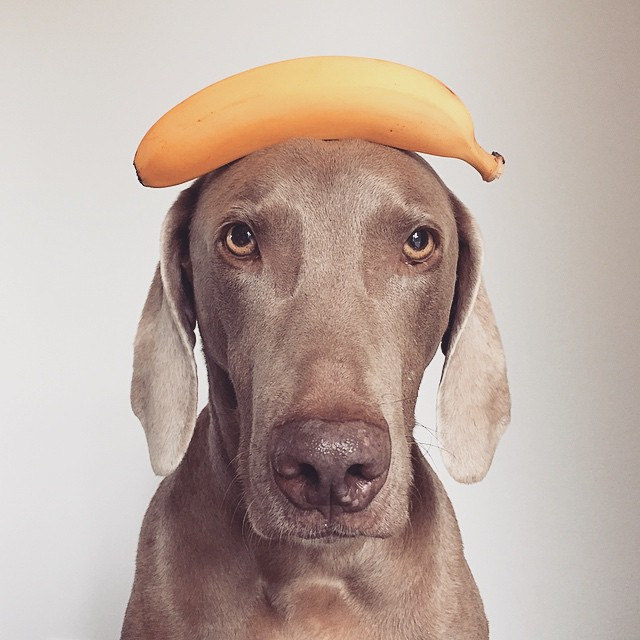 Peanut Butter and Banana Dog Treats
Pet360 went above and beyond in their article, giving you a wonderful recipe. Click here for Peanut Butter and Banana Dog Treats. It's uses simple ingredients, straight-forward directions, and the end result sounds good enough for humans to eat! Check it out.
Thanks for reading, "Should You Feed Your Dogs Bananas"
🙂
***
Should You Feed Your Dogs Bananas? or not? Learn the side effects to look out for. Plus, BONUS RECIPE inside #dogs #pethealth Click To Tweet
***
A QUESTION FOR YOU:
Do you have a topic you would like me to address on Animal Bliss?
Leave your comment below.
***
***
*** Leave a comment below and remember to share. ***
It's just sexy!
As always, thank you for taking the time to visit my blog!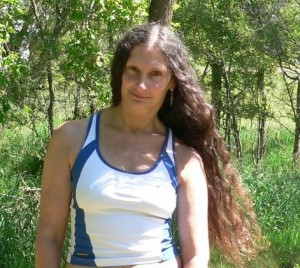 ♥ PEACE ♥

Latest posts by Jeanne Melanson
(see all)