Animal Portrait Artist: Sheri Hoeger
California, USA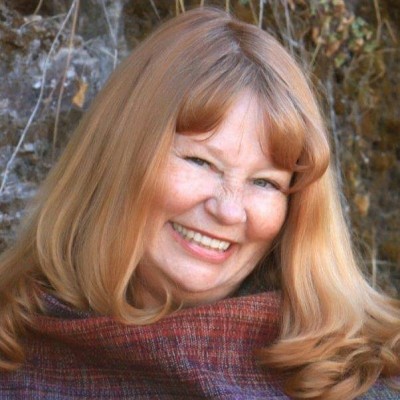 Sheri Hoeger has been a professional artist for many years and does a lot of commission work. She especially loves to paint pets.  Sheri says:
As a fine artist, I have the opportunity to share my own personal take on the world, where splendor abounds in the simplest things. In my animal portraits, I enjoy capturing the animal's personality, memorializing the essence of their wonderful existence.
Commission Sheri to capture your pet's image and personality in pastel or acrylic. Giclees and note cards are available for some of the paintings shown on her site.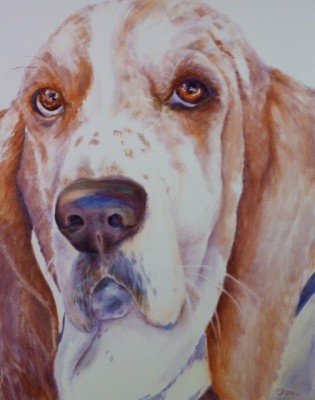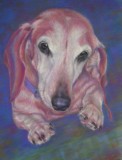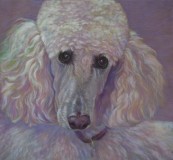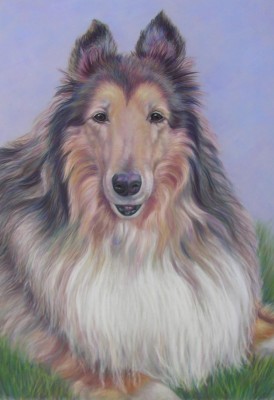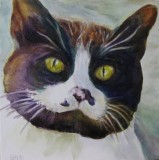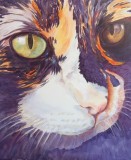 Some of Sheri's other lovely work includes: Murals; Borders, Garlands & Motifs; Faux & Decorative Finishes; Fine Art, Paintings & Panels; and Public Art.
Sheri also loves to teach classes on 'how to paint your pet.'
She ships internationally.
Visit Sheri's Website: Art To Live By
Find her on her Facebook Page
Contact Sheri by eMail
Phone: 916-501-1790
***
Animal Portrait Artist - Sheri Hoeger, USA : Animal Bliss #pets #artists Click To Tweet
***
A QUESTION FOR YOU:
Have you had a portrait done of your pet (yet)?
***
***
*** Leave a comment below and remember to share. ***
It's just sexy!
As always, thank you for taking the time to visit my blog!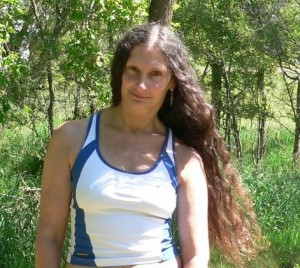 ♥ PEACE ♥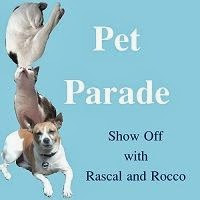 This is a Pet Parade Blog Hop

Born in Nova Scotia, I moved to the United States 20+ years ago.I am a dedicated lover of animals and fight for their rights and protection.I love people too, of course, and enjoy meeting folks from all walks of life.I enjoy philosophical discussion, laughing, and really odd ball stuff.I hope you enjoy my site.Leave me a comment to let me know you were here!Peace out.
Latest posts by Jeanne Melanson (see all)