Speak Kind to a Stranger (from "Waiting on an Angel, by Ben Harper)
So, speak kind to a stranger / Cause you'll never know / It just might be an angel / Come knockin' at your door.

– Ben Harper

"Waiting On An Angel"
Waiting on an angel
One to carry me home
Hope you come to see me soon
Cause I don' t want to go alone
I don' t want to go alone
Now angel won' t you come by me
Angel hear my plea
Take my hand lift me up
So that I can fly with thee
So that I can fly with thee
And I'm waiting on an angel
And I know it won' t be long
To find myself a resting place
In my angel's arms
In my angel's arms
So speak kind to a stranger
Cause you'll never know
It just might be an angel come
Knockin' at your door
Knockin' at your door
And I'm waiting on an angel
And I know it won't be long
To find myself a resting place
In my angel's arms
In my angel's arms
Waiting on an angel
One to carry me home
Hope you come and see me soon
Cause I don' t want to go alone
I don't want to go alone
Don' t want to go
I don't want to go alone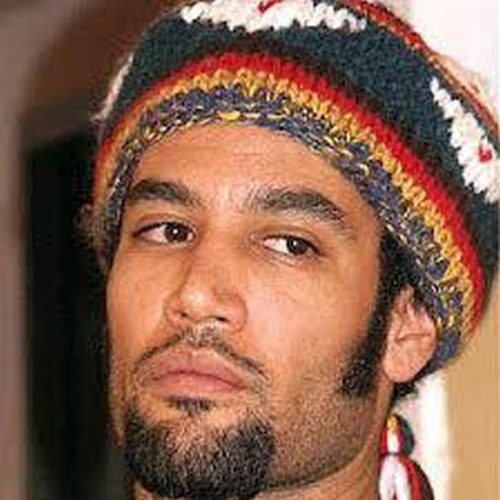 Ben Harper
Thank you for taking the time to visit my blog.
If you've enjoyed this video and these lyrics, please share.
You might also enjoy:  Christian Bakalanga – Lamuka | Playing for Change Music, South Africa
And remember … Speak kind to a stranger, cause you never know …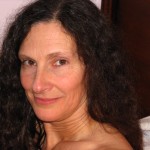 ♥ Peace ♥
Save
Born in Nova Scotia, I moved to the United States 20+ years ago.I am a dedicated lover of animals and fight for their rights and protection.I love people too, of course, and enjoy meeting folks from all walks of life.I enjoy philosophical discussion, laughing, and really odd ball stuff.I hope you enjoy my site.Leave me a comment to let me know you were here!Peace out.
Latest posts by Jeanne Melanson (see all)