Top 20 Pet Care Sites to Follow in 2015
Animal Bliss has recently had the honor of being included in the "Top 20 Pet Care Sites to Follow in 2015″ list, created by Veterinary Technician Guide.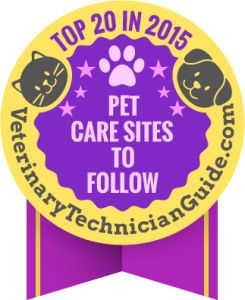 The Veterinary Technician Guide website is meant to be a complete resource that will guide you towards a career as a vet tech, vet assistant, or maybe even a veterinarian physician.  It will give you first-hand information about the differences between being a vet assistant and a vet tech, as well as help you find a Veterinary School.
There is a shortage of animal health care professionals today, so this may be the perfect career path for you if you have a great love for animals (and the people that go with them).
***
Meanwhile, the Veterinary Technician Guide website puts together "a select list of 20 sites each year that are worth checking out."  I'm so pleased that Animal Bliss has made the list along with so any other professional pet websites.
Have a look at the entire list, find the sites that suit you best, and check them out.  It's always a nice idea to add your support to sites you like. They work  hard to present you with articles you like to read. You can start by following me (for example  😉 ) on Twitter, my Facebook page, and/or subscribing to the Animal Bliss newsletter so you can get my newest posts delivered straight to your email.
Don't be shy.
Click on the badge to see all "Top 20 Pet Care Sites to Follow in 2015"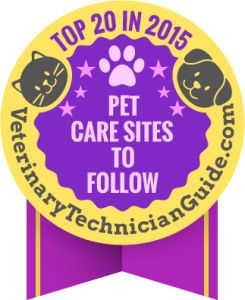 ***
Top 20 Pet Care Sites to Follow in 2015, #PetHealth Click To Tweet
***
A QUESTION FOR YOU:
Do you have an animal-related career?
***
***
*** Leave a comment below and remember to share. ***
It's just sexy!
As always, thank you for taking the time to visit my blog!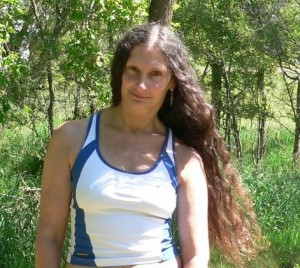 ♥ PEACE ♥

Latest posts by Jeanne Melanson
(see all)