This post is sponsored by Heyrex. I have agreed to do a Torus Water Bowl Review and have been compensated with a free bowl in exchange for an honest review. ANIMAL BLISS only shares information we feel is relevant and useful to our readers. Heyrex is not responsible for the content of this article, and the opinions shared are my own.  Jeanne Melanson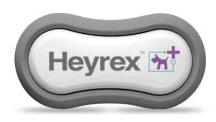 Torus Water Bowl Review
I had never heard of the Torus Water Bowl until I was approached by Heyrex.  I looked into it and thought it was the coolest thing since the invention of sliced bread.
Y'all remember Jake?  He LOVES reviews, especially when they involve him.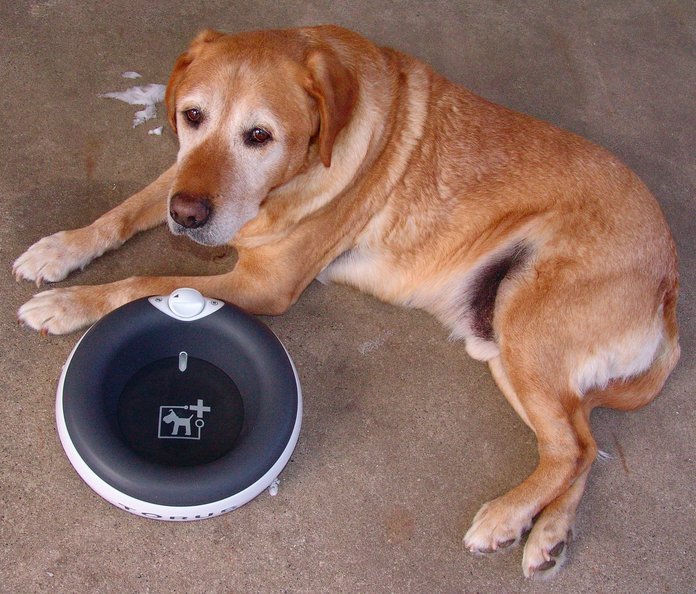 ==
The Torus Water Bowl is a sort of donut-shaped bowl that holds 1/2 gallon (2 liters) of water in its reservoir.  This means that you have approximately two days' worth of water for most dogs and even more for your cat.
It's so easy to use.  Simply fill the water reservoir and "close" until ready to use.  Once you open it, (an image of a dog on the dial), water flows out freely through a slotted opening, but closes as it reaches a certain fill point.  This ensures that the bowl doesn't over-fill, and is a wonderful feature if you're used to having a sloppy water-drinking dog leaving a mess behind.  The water replenished itself with fresh water as your dog (or cat) drinks.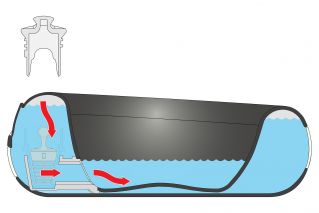 You can use this indoors if you want, but it's perfect for going on trips or outings with your dog(s)!  It's perfect for this!  Just fill the bowl, turn to Off, toss it in your trunk and off you go.  Fido needs a drink?  Just turn the dial to "Dog", and voila!  Fresh, clean, cool water.  No fuss, no muss!


Because the water replenishes itself as the dog drinks, the water doesn't go stale or tepid.  The bowl is insulated so the water stays cooler for longer periods. It's made of Food Grade Polypropylene and is not coated with BPA or any other substance. Nice!

You can even leave it on the floor in the back seat of your car without worrying (too much) about water spillage.  The Torus bowl is portable, super sturdy, and will last for years, I'm sure.
The Torus Water Bowl even comes in a nifty clear plastic container in the same shape as the bowl.  This is nice if you live in a place like I do — lots of dirt roads.  In order words, lots of dust.  It keeps the bowl dust-free and clean.

Why do you need a Torus Water Bowl?
I can't think of how many times I've found myself on an outing with my dogs and realized I'd forgotten to bring a bowl for them.  Even if I thought to bring one, and brought water along too, the water would be yucky warm on those hot summer days.  That's the beauty of the Torus bowl — the water stays cool and always readily available.
About the Filters
The Torus bowl uses activated carbon filters to remove any impurities, guaranteeing your pet has access to clean, fresh, water every time. Each filter comprises a plastic moulded cone with perforated walls which allow water to "flow through". The activated carbon attracts sediment, equivalent to 2-stage home filter removing ionized chemicals used in treating water.
Each Torus filter lasts for approximately a month, so each pack of five filters gives your pet approximately five months of fresh, clean water. The Torus bowl comes with one filter to get you started.
Torus Water Bowl Review Bottom Line?  I'm giving it a big THUMBS UP!

Torus Water Bowl Review
Follow Heyrex on Facebook, Twitter, and Pinterest.
Latest posts by Jeanne Melanson
(see all)