The Ultimate Dog Grooming Guide
Grooming plays a significant role in the overall health and lifespan of a dog. What most owners don't realize is that dog grooming is so much more than simply bathing and brushing. Proper dog grooming involves paw, nail, teeth, and ear care; all are necessary for the health and well-being of a dog. Our ultimate dog grooming guide will help you learn how to do all these things at home without paying for a professional.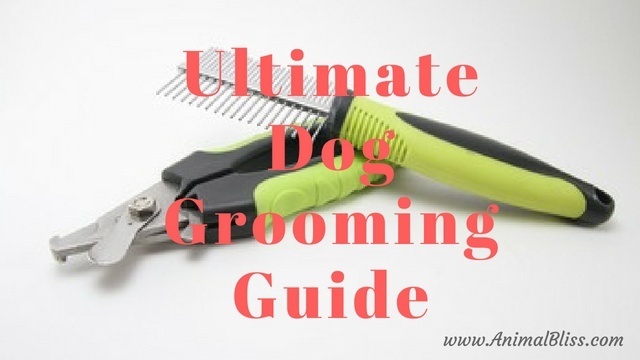 Most dogs can be bathed once a month, which isn't so bad when you think about it. But when it comes to brushing, owners of long-haired breeds have their work cut out for them.
Brush a few times a week to prevent matted and tangled hairs, thus avoiding skin infections. Bathing is an excellent opportunity to inspect the state of your dog's skin and check for lumps and bumps.
Furthermore, dogs use their paws every day, of course, so they require particular attention. Doggy boots and moisturizing creams will keep the pads healthy and protected.
And at the same time, you can check your dog's nails and see if they require a trim. In most cases, dogs have to have their nails cut at least once a month to avoid problems with walking.
RELATED:
Best Dog Clippers and Scissors for Grooming Your Pup
One of the most important aspects of dog grooming is teeth-brushing. You should use canine toothpaste and toothbrush to clean your dog's teeth every day.
Last but not least is ear care, which is essential if you want to avoid frequent ear infections. Clean your dog's ears once a week and tweeze the ear hairs if necessary.
All aspects of dog grooming are the responsibility of every dog owner and shouldn't be avoided. Continue reading our Ultimate Dog Grooming Guide for further tips and tricks on how to do all of this at home.

~~~~~
"The Ultimate Dog Grooming Guide Infographic" is kindly provided PawPawLover.com
*** Please Share ***
Ultimate Dog Grooming Guide Infographic, #DogCare, #DogGrooming #CanineCare
Click To Tweet

MY QUESTION FOR YOU:
Do you do all your dog-grooming yourself, or do you hire a professional?
*** Leave your comment below. ***
(It's just sexy!)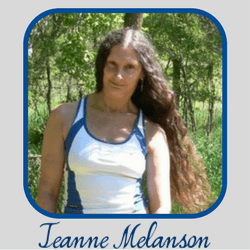 Peace
DISCLOSURE: Animal Bliss is a participant in the Amazon Services LLC Associates Program, an affiliate advertising program designed to provide a means for us to earn fees by linking to Amazon.com and affiliated sites.
(In other words, we'll get a very small (teeny tiny) commission from purchases made through links on this website.)
So, go on … Don't be shy!
Buy Something BIG and Expensive!
Thank you!
😀
[amazon_link asins='B002R81SN6,B0040QQ07C,079380647X,0668027290,B073LWBM8K,B01MSTU0KI,B00025K0R6′ template='ProductCarousel' store='animblis-20′ marketplace='US' link_id='ae23d1f3-7177-11e8-8f3c-ef1c15383697′]
😀
Latest posts by Jeanne Melanson
(see all)