Good (Healthy) Boy:
Walking Your Dog
and Other Tips to Keep Your Dog Healthy
Your dog needs to be cared for just like any other member of your family. From quality food to daily exercise, it's important to provide the care that will offer a long and healthy life for your furry friend. But taking care of man's best friend takes time and the proper resources. Walking your dog and the following additional tips will help to keep your dog healthy so you can expect many good years together.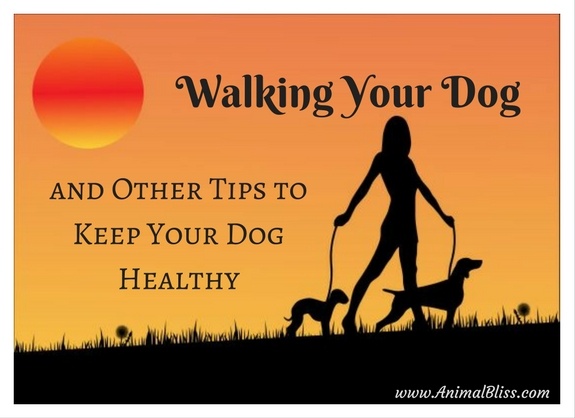 Diet
Beware the trap of unhealthy, inexpensive dog food. Always make sure to check the food's nutrient content before buying. While the cheaper food might fit your budget better than the ones that are a higher price, they may not offer the nutrients that your dog needs to grow and to be healthy. Most inexpensive foods are made with cornmeal and other types of processed ingredients that aren't the best for your dog. Look for foods that are made with proteins, like chicken or beef, to give your dog exactly what he or she needs.
Shop AMAZON: Dogs are People Too!
Exercise
Take your dog for a walk — an oldie but goodie. He will enjoy the fresh air, and walking will lead to healthy muscles in his legs. A pleasant walk will help your dog release some of the energy that he has built up while being kept inside or in a contained lot. Make sure you take your dog out for walks, using a leash and collar that are strong enough, for you to control your pet, like this one from Over Under Clothing.
RELATED:
Walking Your Dog in Wet Weather: Tips to Keep Them Safe
Vet Visits
Just like any other member of your family, your dog will need vaccinations to stay healthy. Rabies and parvo vaccines are among the most important vaccinations you can get for your dog. Regular vet visits will keep you on track with the vaccines that are needed and when they should be administered. The vet also examines your dog's overall health, such as the teeth, bone structure, and weight, all important things to keep track of for your dog. If there are any issues that the vet sees, you can address them together to avoid a more significant problem later on.
Keep Pests Away
Keep those bugs away! Use products for your pet to keep pests like fleas and ticks away. These small pests can introduce unwanted diseases to your dog. A flea collar works well, but you should be aware of other products that can best take care of your dog's skin. Gels work well, but you need to use the proper amount according to your dog's weight. There are also pills you can get to give to your dog once a month that will keep all pests away.
Providing your pet with the proper healthcare lets them be carefree and happy. Ask for assistance if you aren't sure about what to give your pet or if there are any concerns you have about your dog's health. Take care of your dog, and your dog will take care of you!
GUEST WRITER: Emma Sturgis (see BIO below).
*** Please Share ***
Walking Your Dog and Other Tips to Keep Your Dog Healthy
Click To Tweet

MY QUESTION FOR YOU:
Do you love walking your dog, or do you consider it a task?
*** Leave your comment below. ***
(It's just sexy!)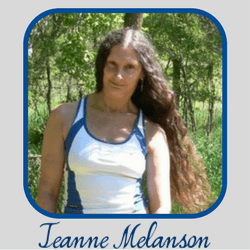 Thank you for visiting my blog today!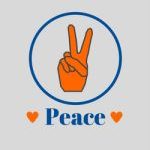 *
DISCLOSURE: Animal Bliss is a participant in the Amazon Services LLC Associates Program, an affiliate advertising program designed to provide a means for us to earn fees by linking to Amazon.com and affiliated sites.
(In other words, we'll get a very small (teeny tiny) commission from purchases made through links on this website.)
So, go on … Don't be shy!
Buy Something BIG and Expensive!
Thank you!
😀
[amazon_link asins='B0776W7YPJ,B06XKTBTXL,B071RK3HH1,B00K4E4SZ0,B017STTQO6,B01LZT7U2H' template='ProductCarousel' store='animblis-20′ marketplace='US' link_id='243ff415-e8cd-11e7-9b68-1ffa7df898a1′]
😀

Latest posts by Emma Sturgis
(see all)