What A Wonderful World
 ~
as seen by David Attenborough – BBC One ~
I found this video while searching the web one day and wanted to share its beauty with you.  Enjoy!
What a Wonderful World
Who is David Attenborough?
Sir David Frederick Attenborough (born 8 May 1926) is an English broadcaster and naturalist.
He is best known for writing and presenting the nine Life series, in conjunction with the BBC Natural History Unit, which collectively form a comprehensive survey of all life on the planet. He is also a former senior manager at the BBC, having served as controller of BBC Two and director of programming for BBC Television in the 1960s and 1970s. He is the only person to have won BAFTAs for programs in each of black and white, color, HD, and 3D.
Attenborough is widely considered a national treasure in Britain, although he himself does not like the term.  In 2002 he was named among the 100 Greatest Britons following a UK-wide vote. He is a younger brother of the late director, producer and actor Richard Attenborough.
SOURCE:  http://en.wikipedia.org/wiki/David_Attenborough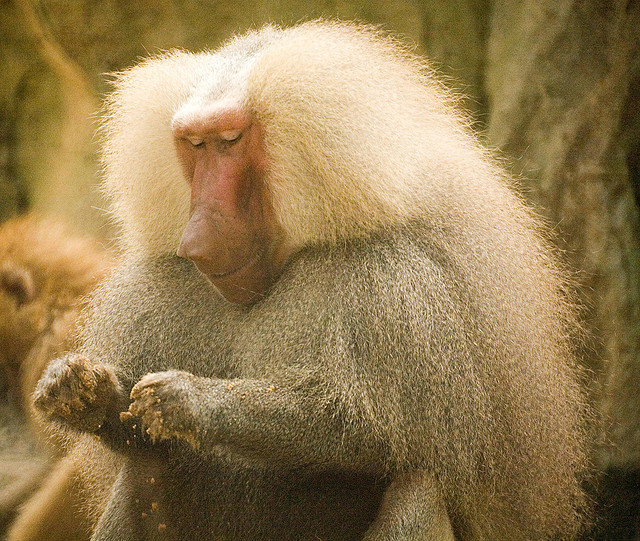 *
I hope you have enjoyed, "What A Wonderful World with David Attenborough"
♥
MY QUESTION FOR YOU TODAY: Are there any animals you know of that you would like to see featured here on my blog? Is there any creature that you would like to learn more about? Or, do you have a story you would like to submit about a pet you have? I would love to hear from you in the comment section below, or please email me directly at jeanne@animalbliss.com
*** Leave your comment below. ***
It's just sexy!


As always, thank you for taking the time to visit my blog!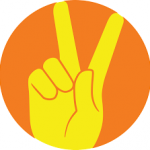 ♥ PEACE ♥

*
Disclosure: Animal Bliss is a Natural Wonder Pets affiliate and will earn a (very small) commission from purchases made through links on this website.
(Coffee money – thank you!)
😀
Latest posts by Jeanne Melanson
(see all)