What Foods and Plants are Dangerous for Horses?
Knowing what you can and can't feed your horse can be a bit of a minefield. It's tempting to think that horses aren't particularly fussy and can eat just about anything, but that's not the case. Are you aware of what foods and plants are dangerous for horses?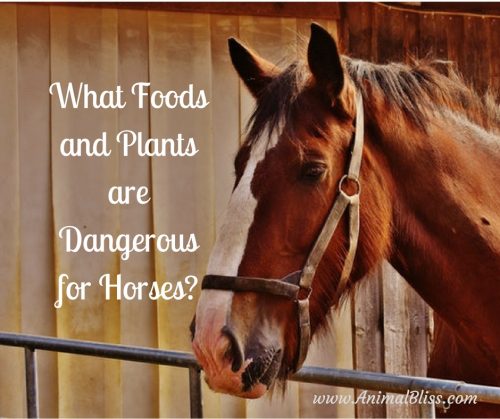 Just like there are plenty of things we can't eat, your horse is the same – horses have complicated digestive systems that can't cope with certain foodstuffs, so it's important to know what's safe and what isn't. Rather than play trial and error or using guesswork, it's best to do a bit of research and make a checklist.
The following infographic from Country & Stable is a fantastic resource, clearly displaying what you should and shouldn't feed your horse. It covers what foods can be potentially harmful, so you know what to steer clear of, as well as possibly problematic plants and foliage that you should ensure is nowhere near your fields and yard.
RELATED:
Choosing the Right Feed for Your Horse

Some of the foods and plants featured here are highly toxic to horses, some are OK to feed in moderation but not in large quantities, and some of the items present a choking hazard. It also lists some healthy treats that are great to feed to your horse in case you're stuck for new and tasty foods for your horse.
All of the information in the graphic is reliable, having been approved by a qualified vet, making it a beneficial resource that you can print off, stick up in your stables, or just save as a reference on your computer.
What Foods and Plants are Dangerous for Horses?
SOURCE: Many thanks to Country & Stable for the use of their infographic.
*** Please Share ***
What Foods and Plants are Dangerous for #Horses?
Click To Tweet

MY QUESTION FOR YOU:
Were you aware of these plants and foods you shouldn't give your horse? Do you have any advice to share?
*** Leave your comment below. ***
(It's just sexy!)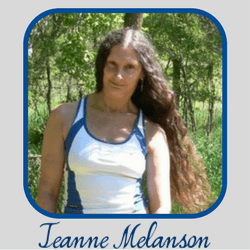 Thank you for visiting my blog today!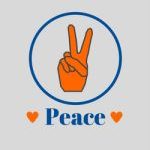 *
DISCLOSURE: Animal Bliss is a participant in the Amazon Services LLC Associates Program, an affiliate advertising program designed to provide a means for us to earn fees by linking to Amazon.com and affiliated sites.
(In other words, we'll get a very small (teeny tiny) commission from purchases made through links on this website.)
So, go on … Don't be shy!
Buy Something BIG and Expensive!
Thank you!
😀
[amazon_link asins='1472351460,B01DSO5KZO,B017SXXP4Y,0470126795,0756671604,0764597973′ template='ProductCarousel' store='animblis-20′ marketplace='US' link_id='40544cd4-d6c4-11e7-a912-ffa3f73ab057′]
😀
Latest posts by Jeanne Melanson
(see all)