When Pets Get Left Behind
Floods, fire, natural disasters, the death of the pet owner, foreclosures, or moving to a place that doesn't allow animals, are all occasions when pets get left behind.
In itself, this is disastrous for the pet who has lost his natural family, his home, his neighborhood. He's alone and scared; often hungry, thirsty, or hurt.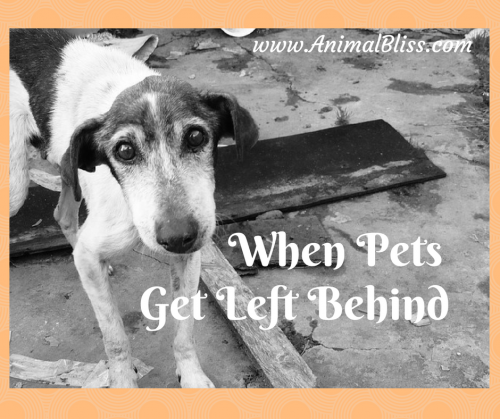 If you find a pet that has been left behind after any such situation, whatever that may be, or if you find yourself in a situation where you feel you must let go of your pet, there are things you can do.
What You Can Do When Pets Get Left Behind
If you find an animal roaming around alone, first you should try to find its owner. Call the local animal shelter if anyone has reported this animal missing. Ask around in your area, put up posters, run an ad, do all that you can.
If it's obvious that the animal is a stray or an abandoned critter, it might be the perfect opportunity for you to adopt the pet yourself. That would be wonderful. You can tend to his or her needs, take him to the vet to make sure he's healthy, and live happily ever after. Rescue dogs are mostly reported to be the most loyal and loving pets.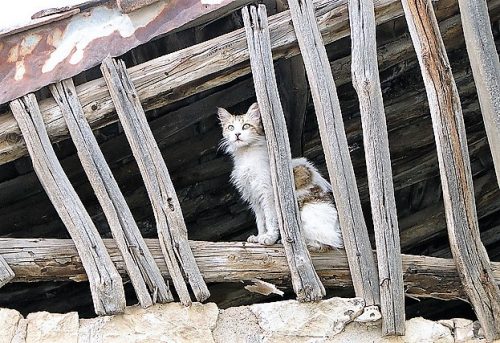 But if you are not in a situation where you can take the pet in, you may try looking for someone who is actively seeking to adopt a pet. Make sure the family keeps its pets well and healthy.
Be cautious of scams or people that may be acquiring dogs or cats for nefarious purposes like dog bait for a fighting ring or any such cruelty.
Of course, you can also contact a local animal rescue establishment. Look into the place before you let the animal stay there. Some rescues are disreputable and don't take proper care of the critters that depend on them.
I would look for a rescue that doesn't euthanize animals and those that will find foster homes where your stray will be happy and comfortable until a new permanent living situation is found.
Abandoned pet rescues report that cats, birds, dogs, reptiles and all variety of small mammals manage to make it into shelters after their owners fall victim to unforeseen hardships.
In Summary
Just know that if you are on the receiving end of a disaster, you have many resources available to you.
When Pets Get Left Behind, How You Can Help
Click To Tweet
MY QUESTION FOR YOU TODAY:
Have you had the experience of finding a stray or abandoned dog or other pet?
** Leave your comment below. **
(It's just sexy!)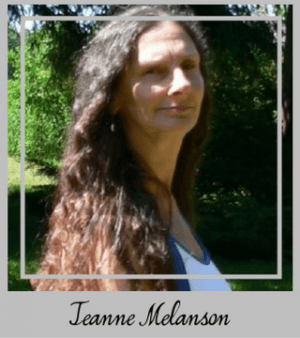 Thank you for visiting my blog!

[amazon_link asins='B01BLPPDRM,B01M011NOI,B01MRZ4V7Q,B00KTY7W94′ template='ProductCarousel' store='animalbliss-blog-20′ marketplace='US' link_id='b375fb0c-4732-11e7-9d8e-a527a21f8cb4′]
Disclosure: Animal Bliss is an Amazon and All Pets Considered affiliate, and may earn a (very small, teeny tiny) commission from purchases made through links on this website.
(Coffee money – thank you!)
😀
Latest posts by Jeanne Melanson
(see all)