Spring Activities for You and Your Dog
We are officially on the cusp of spring, and the little previews I keep getting of warm weather has gotten me into full spring fever – of course the layer of ice on my windshield every morning brings me back to reality. But it is almost here, and soon the weather will perfect for you and your dog to get out and start exploring! I know my dog is more than ready for spring. My state experienced the worst winter it has in at least my entire life. Snow so high, my dog could literally walk over the fence on the frozen snow. Needless to say, we were stuck inside a lot, unable to get outside on a regular basis.
But now we can start getting out and doing different activities more regularly. But not just any activities, activities both of us can enjoy. As happy as he is with a daily walk around the neighborhood, I need a little more variety!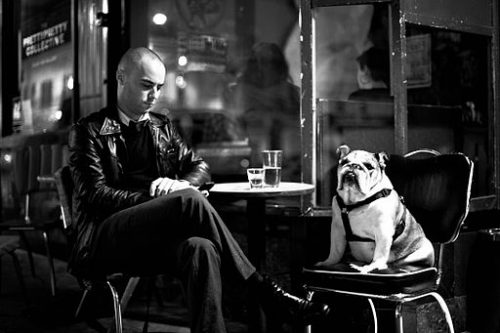 Find dog-friendly restaurants in town
One thing I love to do with my dog is to take him to businesses that allow dogs. During the winter, that's pretty limited to places like Petco and Petsmart. But when the weather is nicer, it opens up a lot more places. Many coffee shops and restaurants with patio seating allow people to bring their dogs in on leashes. This is great for having a place to take my dog, and meet up for a chat session with a friend. You might be wondering how that's fun for a dog, but your pup is guaranteed to get tons of attention from everyone in the area!
An easy way to find dog-friendly businesses in your city is searching on bringfido.com. There are probably more dog-friendly restaurants than you realized! I know I learned quite a few, and plan to visit as many of the places listed for my city as I can this year.
Discover new parks and hiking trails
I live in a mid-sized city, and I've been to a lot of parks, but I am somehow always discovering more. I am also lucky to live in a place that is surrounded by foothills perfect for hiking. I love checking out new parks and trails, and so does my boy.  But visiting all these parks and hiking in the foothills comes with some parasitic dangers. I'm talking about fleas and ticks. Last year I discovered a tick on my boy, and I nearly had a heart attack. Ticks are known to carry a plethora of zoonotic diseases that are not only deadly to your dogs but can be transmitted from your pet to you.
Thankfully, he did not get any diseases from the tick, but I made sure to not let it happen again! There are simple-to-use topical treatments you can get for your dog that are very effective at preventing fleas and ticks. You can go to any pet store to find these products, or your vet's office will be able to prescribe some as well. They can get a little pricey, but the peace of mind you get from knowing that your furbaby is safe is worth every penny.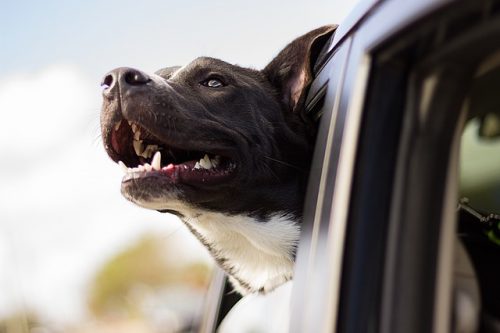 Take road trips
I've got major wonder lust, and sometimes I just need to get out of town for a weekend to satisfy it. Of course, I want to bring my best buddy with me. Last year I didn't get to take any road trips, but this spring break I plan to take one and bring my boy, and it will be his first experience riding in the car for a significant amount of time. He is typically very calm during car rides (so calm in fact, sometimes when he's being especially obnoxious at home, I'll take him for a car ride to calm him down!), but the longest he's ever been on a car ride is probably 30 minutes, who knows how he'll react to several hours. Some of you will also be taking your first long car ride with your dog this year, and we all could use some important tips for road tripping with pets.
Be sure to pack a bag of supplies for your dog, like water and food bowls, fresh water, enough food for the whole trip, blankets or pet bed, and a couple of toys to make sure all his needs are met. Also, plan for the drive to take longer than expected, as you'll want to stop every few hours so your dog can get a potty break, and you and your dog can stretch your legs.
Also, before you take your trip, make sure you find accommodations that allow pets. A lot of hotels and campgrounds don't allow pets, so double checking before you take off is important. An even easier solution is searching for pet-friendly accommodations in the first place! You can find vacation rentals that let you bring your pets along so you can share your vacation with your pet with no problems.
Whatever you do this spring with your dog, it will no doubt strengthen the bond you have with each other. What kind of activities do you like to do with your dogs? Let us know in the comments below!
~~~~~
"Spring Activities for You and Your Dog"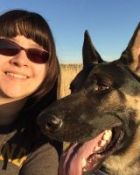 Guest Writer: Mila Sanchez is a writer and recent college graduate with a BA in Linguistics. Her ambitions in life include traveling the world, studying languages, and taking pictures of her dog, Baymax. See tons of pictures of Baymax on her Instagram: @milaneechan
Also by Mila Sanchez:
[amazon_link asins='B017LR6EZO,B01M8M7KVH' template='ProductGrid' store='animalbliss-blog-20′ marketplace='US' link_id='3e2c3706-0a91-11e7-9eaa-63c13ffc6206′]
Spring Activities for You and Your Dog Click To Tweet

MY QUESTION FOR YOU TODAY:
Do you and your dog have plans for this spring?
** Leave your comment below. **
(It's just sexy!)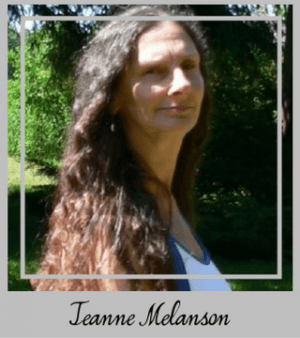 As always, thank you for taking the time to visit my blog!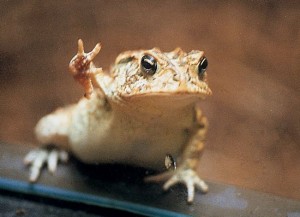 PEACE
Disclosure: Animal Bliss is an  Amazon.com affiliate and will earn a (very small, teeny tiny) commission from purchases made through links on this website.
(Coffee money – thank you!)
😀
[amazon_link asins='B00ZBW1Z4M,B00JUGNR96,B01D05WSRE,B01H7936FW' template='ProductGrid' store='animalbliss-blog-20′ marketplace='US' link_id='1cd603c8-0a92-11e7-8185-f10a2e6c897d']
 😆

Latest posts by Mila Sanchez
(see all)