4 Things First Time Dog Owners Need
Guest Writer: Dixie Somers
Few things bring more joy in life than owning your first dog. By bringing home a dog, you will have a great friend and companion for the foreseeable future. First-time dog owners will need to stock their home with several items to keep the dog healthy and entertained. Everyone knows you need to buy food and a leash, so here are four things you may not realize you need as a first-time dog owner.
Collar & Identification
Every dog needs a collar from the moment they come home with you. The collar makes it much easier to control and train your dog when you take them out on a walk. It's also the perfect place to put their identification tags. Dogs have a tendency to get loose and run free, so putting an ID tag on their collar with your address and phone number is a great way to get them returned home safe. Both of these items can be purchased at any pet store for about $10 each.
Toys
Your dog needs to have some form of entertainment when you're not home or when they get a little bored. Every dog has their own preference in dog toys, so it is a good idea to get a wide variety of toys when you get your first dog. Once you see what they like to play with the most, then you will know the type of toys to buy in the future. Dog toys can be purchased at any pet store or grocery store for only a few dollars.
Fence
Putting a fence around your backyard is a great way to keep your dog entertained and safe at the same time. The dog will be able to get the exercise they desire without having the threat of running away. Your local fencing company will be able to put up a fence in the backyard in a few days, but the price will ultimately depend on the yard size and materials used. Make sure to get a sturdy fence the dog won't break through, but also make sure that the dog can't dig beneath it. If you're unsure about which fence is best to contain a dog, visit a fencing company.
Dog Bed
You would not want to sleep on the floor, so you should not make your dog do it either. A bed provides your dog their own personal space while also delivering a comfortable place to take a nap. Dog beds can be purchased at the pet store or drug store. They typically range between $20 and $100 in price depending on the size.
Dog ownership is an extremely rewarding experience that will make you wish you had one much sooner in your life. If you purchase these four items for your new dog, then you're well on the way to providing them a great life.
4 Things First Time Dog Owners Need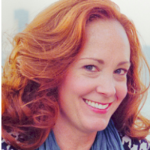 GUEST AUTHOR BIO: This article was written by Dixie Somers, a freelance writer who loves to write for women's interests and the home niches. She lives in Arizona with her husband, three beautiful daughters and a spunky Jack Russell Terrier who makes life interesting.
OTHER ARTICLES BY DIXIE:
***
***
As always, thank you for taking the time to visit my blog!
***
A QUESTION FOR YOU:
What other items would you consider providing your new puppy?
*** Leave a comment below and remember to share. ***
It's just sexy!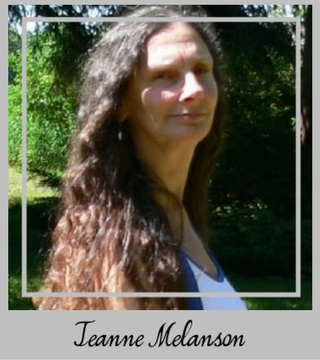 ♥ PEACE ♥

Save
Save
Save
Save
Save
Save
Save
Guest bloggers welcome!

Please read my Submission Guidelines page before sending content for review.

Thanks!
Latest posts by Guest Blogger for Animal Bliss (see all)