Helpful Things Pet Owners Should Know
Animal Allergies
While we often think of "pet allergies" as being allergic to animals, we sometimes find that the roles are reversed, and our pets suffer from allergies of their own. When your pet has an allergy or several allergies, it can be tough to detect the problem and find a helpful solution—however, it can be done. If you are worried that your pet might be suffering from allergies or you want to know what to look for in the future, read on for a few tips for dealing with animal allergies to keep your pets happy and healthy.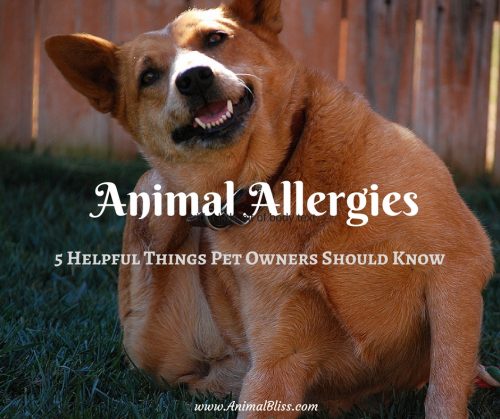 1) Search for Signs
If you suspect that your animal has allergies, you should keep a sharp eye out for distinct signs. Skin allergies often include constant scratching, blistering skin, open sores, hair loss and apparent irritation. Another depiction can be discharged coming out of the ears. Constant sneezing, runny noses often depict allergies that involve nose irritants and discharge around the eyes.
2) Pinpoint the Symptoms
Once an owner has found the signs, they must then work to pinpoint the symptoms. Allergies can be caused by indoor causes, such as dust, or outdoor causes, such as pollen, bugs or plant life, and internal causes, such as food that is being ingested or chemicals being breathed in. Owners should try and keep an eye on their pet to determine what is causing their irritation so they can move forward with fixing the problem. Pay attention to any specific triggers that seem to make the allergies worse to pinpoint the possible causes.
3) Talk to the Vet
No one should just jump straight in with over-the-counter flea baths and medication. Not all medicines bought at a store are suitable for pets, and may not even be what is needed. The best thing you can do is gather as much information as you can and then talk to a trusted veterinarian. The vet will then be able to help pinpoint the problem, ask questions an owner might not think about, and prescribe professional medication that will be good for the animal.
4) Maintain Daily Medical Treatment
If a veterinarian does prescribe medicine, it is essential to maintain it. Pet medication could include medicated flea baths, pill ingestion, skin creams, ear ointment or diet changes. To help conquer the problem, medication should be kept up with and applied on schedule. Owners should also document whether the medication seems to be making a positive difference so they can have an accurate report at the next follow-up appointment with the vet. That way, adjustments can be made if necessary.
5) Create a Healthy Environment
Whether it be outdoor allergens or indoor allergens, creating a healthy environment can make a huge difference for a family pet. Try and keep dust and mold away from the house, especially in a pet's most visited areas. Also, keep an eye out for harmful plants, chemicals or bugs in the house or yard that could cause any harm.
If you suffer from allergies, you likely know that it can often be insufferable. Just as a human would not want to live through that, pets should not have to either. With a little observation, a few changes around the home, and the help of your veterinarian, you can help your pet feel comfortable in their skin once again, and conquer the discomfort of animal allergies.
Animal Allergies: 5 Helpful Things Pet Owners Should Know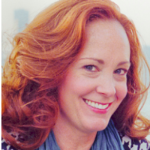 GUEST AUTHOR BIO: This article was written by Dixie Somers, a freelance writer who loves to write for women's interests and the home niches. She lives in Arizona with her husband, three beautiful daughters and a spunky Jack Russell Terrier who makes life interesting.
OTHER ARTICLES BY DIXIE:
Animal Allergies: 5 Helpful Things Pet Owners Should Know Click To Tweet
QUESTION FOR YOU:
Does your pet suffer from allergies?
*** Leave your comment below. ***
It's just sexy!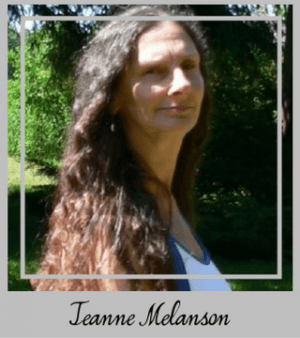 As always, thank you for taking the time to visit my blog!
PEACE
DISCLOSURE: Animal Bliss is a participant in the Amazon Services LLC Associates Program, an affiliate advertising program designed to provide a means for us to earn fees by linking to Amazon.com and affiliated sites.
(In other words, we'll get a very small (teeny tiny) commission from purchases made through links on this website.)
So, go on … Don't be shy!
Buy Something BIG and Expensive!
Thank you!
😀
[amazon_link asins='B06XKQTXYM,B019B53YVQ,B01BSMAUHQ,B01HDORWQK,B00J59JBNY,B01KG9WMWI' template='ProductCarousel' store='animblis-20′ marketplace='US' link_id='b8eb2a2b-ed9c-11e7-8948-559e95dcff0b']
😀

Latest posts by Dixie Somers
(see all)