7 Ways to Spoil Your Pets
It may not take much to keep our pets happy, for they are happy just to see us at the end of the day. It's nice, though, to come up with some new ways to make our pets happy throughout the week. Here are 7 ways to spoil your pets to make sure your pets are happier than ever.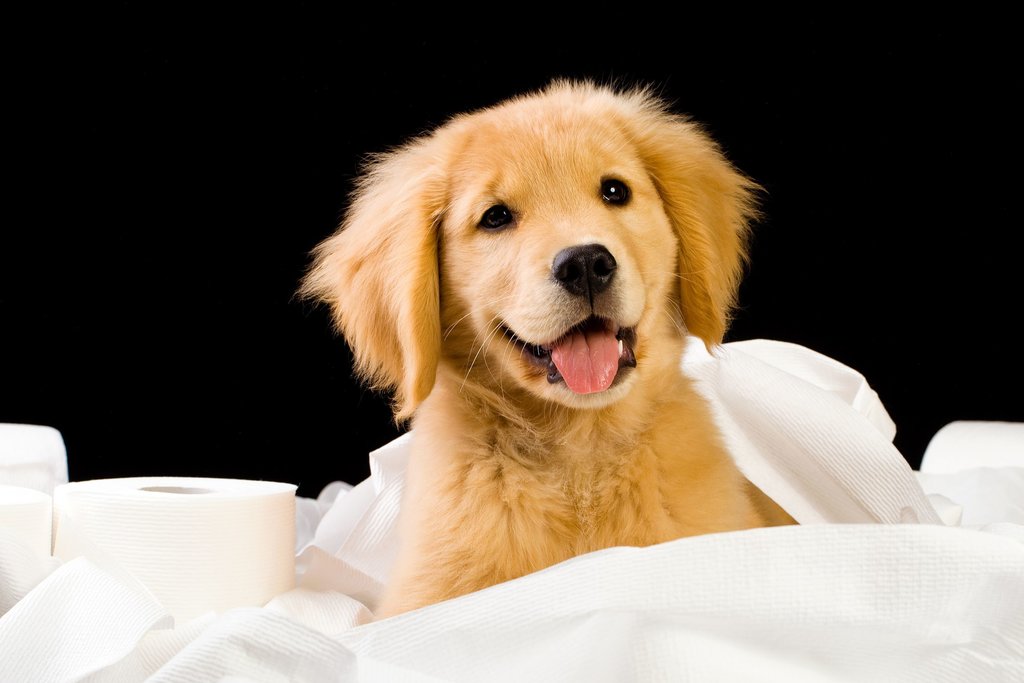 Seven Ways to Spoil Your Pets
1.  Play Round Robin
If you play with your pet, you usually only play one game at a time. Make sure you vary it. Why not try playing three games at a time, like fetch, and tug-of-war, and hide-and-seek? You can make your pet happy and keep him or her surprised as you play at the end of the day.
2.  Go Somewhere New
If you have a dog, try going to a new place with him or her. You can go to a park, or a walk in a new location, or make a play-date with a different dog. Be sure to bring treats, and make your dog loves going out with you, never knowing where you might end up.
3.  Make a Play Date
Why not let your pet play with a friend's pet?  It can be a lot of fun to play with a friend, as we all know, but be sure you know the other animal.  If you take your pet over to a friend's house, you may be in for a fun time. Your pet will thank you, and you'll get to see a friend, too.
4.  Learn a New Trick
Both dogs and cats can learn tricks, believe it or not. Try treating your dog or cat to a play session where you actually learn something. You can use treats to train your pet, and you're sure to love what happens when you give the command and see your pet follow orders.
5.  Go to the Vet
The vet is your pet's friend. All animals should get routine check-ups, and whether you have a dog or cat, it's a good thing to make an appointment. Many vets will also groom your pet and cut his or her nails for you, so that is one of the best reasons, and also the fact that your pet's health is important to everyone in the household (Source: Animal Care Center of Forest Park).
6.  Try Something New
Old favorites are catnip and dog treats, but why not try a new toy?  You can buy a new item for your pet at a local pet store, and you're sure to love it when your pet gets happy over you having mixed it up. Don't always stick with the same old thing.  Try mixing up toys and treats for the best results.
7.  Try New Smells
Both dogs and cats have great senses of smell. Why not try a new scented toy or object they can play with? They love to be olfactorily stimulated, so try playing hide-and-seek with this new toy. They're sure to love you forever as if they didn't already.
7 Ways to Spoil Your Pets (So They'll Love You Even More)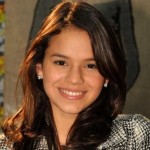 GUEST BLOGGER:  Lizzie Weakley is a freelance writer from Columbus, Ohio. She went to college at The Ohio State University where she studied communications. She enjoys the outdoors and long walks in the park with her 3-year-old husky, Snowball.
If you like Lizzie's writing style, follow her on Twitter @LizzieWeakley or find her on Facebook at https://www.facebook.com/lizzie.weakley
Other articles by Lizzie Weakley:
***
7 Ways to Spoil Your Pets (So They'll Love You Even More) #Pets Click To Tweet
QUESTION FOR YOU:  How do you spoil your pets?  Come on … I know you do!
♥♥♥
*** Leave a comment below and remember to share. ***
(It's just sexy!)
As always, thank you for taking the time to visit my blog!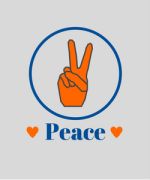 *
[amazon_link asins='1861561164,1483234746,0811819299,1616289554′ template='ProductGrid' store='animalbliss-blog-20′ marketplace='US' link_id='c72db461-f169-11e6-9947-0b623143097d']
*
Disclosure: Animal Bliss is an  Amazon affiliate and will earn a (very small, teeny tiny) commission from purchases made through links on this website.
(Coffee money – thank you!)
😀

Latest posts by Lizzie Weakley
(see all)