Easy Home Cooked Dog Food In a Slow Cooker
It can be hard enough having to cook for yourself some nights, let alone your pooch! But the benefits of easy home cooked dog food are staggering.
The issue of where dog food meat is sourced from should be a primary concern to animal lovers. In 1990, the Earth Animal Journal wrote a shocking expose on the horrible industry behind commercially processed dog food. You can find it online, but it's not for the faint of heart.
By choosing to feed your dog healthy home-cooked meals, you could even extend your dog's life. And it's actually a lot easier than you might think.
The following infographic, courtesy of Breeder Retriever, shows us how to create healthy, easy home cooked dog food for your hound by using leftover produce in your fridge. Just throw together the ingredients into the slow cooker before leaving for work. Set it to cook on low for 8 hours. By the time you return, you'll have a week's worth of healthy dog food! You can even scoop the leftovers into ziplock bags, and keep them in the freezer.
Get Healthy Dog Food Recipes on Amazon
By mixing and matching ingredients, your fur-baby will never get bored of the meals you can create! Home-cooked dog food will also save you money. If you plan your dog's meals around your leftovers, you could save even more!


Get Healthy Dog Food Recipes on Amazon
***
How To Make Easy Home Cooked Dog Food In The Slow Cooker #dogs Click To Tweet
***
As always, thank you for taking the time to visit my blog!
***
A QUESTION FOR YOU:
Do you make home cooked food for your pooch?
*** Leave a comment below and remember to share. ***
It's just sexy!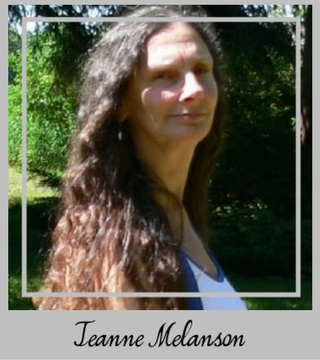 ♥ PEACE ♥

Save
Save
Save
Save
Save
Born in Nova Scotia, I moved to the United States 20+ years ago.I am a dedicated lover of animals and fight for their rights and protection.I love people too, of course, and enjoy meeting folks from all walks of life.I enjoy philosophical discussion, laughing, and really odd ball stuff.I hope you enjoy my site.Leave me a comment to let me know you were here!Peace out.
Latest posts by Jeanne Melanson (see all)