Must Have Apps For Dog Lovers
If you're a dog owner are you're always looking for ways to make life better and easier, take a look at this infographic from Greyhounds As Pets (GAP). It shows you some of the best available dog-related must have apps for dog lovers.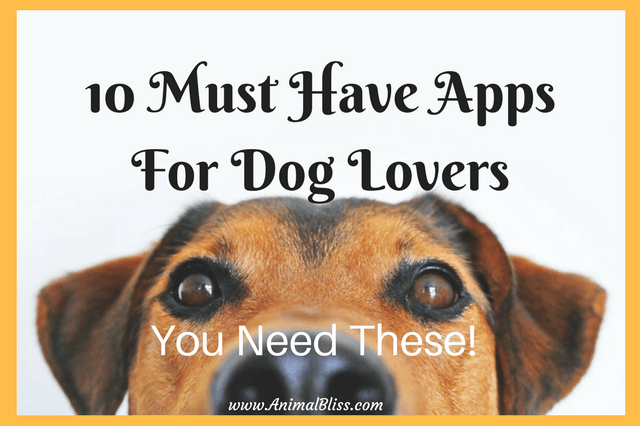 Training dogs can be stressful so it's great to have an app that will give you a helping hand (or paw!). For example, iClicker helps you train your dog through operant conditioning, a form of positive and negative reinforcement. The iClicker features a wide range of distinctive sounds, such as squeaks and doorbells, to use as a training tool.
Finding a good route to walk your dog can sometimes be difficult, especially if you're in an unfamiliar area. The app called MapMyDogWalk can be a good help here as it shows you the best routes in the area where you can walk your dog. If you're already familiar with the area, you can even add your regular route to help other dog walkers who are new to the area.
There are also some pretty awesome apps to help you out while you're away from home. Apps like DogVacay is a good one that may interest you. Rather than staying in a kennel, your dog can stay in the home of someone on the app. They're all dog lovers on there so you can trust them.
See the full list of apps in the infographic below. Why not download a few of them to see if they'll be useful for you? They're all free, so you have nothing to lose!
RELATED: Tech for Your Pets: Apps and Gadgets Infographic
Enjoy!
10 Must-Have Apps For Dog Lovers

SOURCE: Many thanks to Greyhounds As Pets (GAP NSW) for letting us use your infographic!
*** Please Share ***
10 Must Have Apps For Dog Lovers: an Infographic
Click To Tweet

MY QUESTION FOR YOU:
Do you already use any of these apps?
*** Leave your comment below. ***
(It's just sexy!)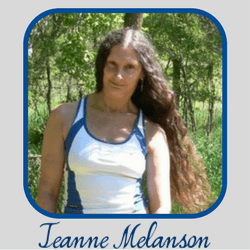 Thank you for visiting my blog today!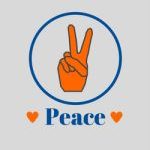 *
DISCLOSURE: Animal Bliss is a participant in the Amazon Services LLC Associates Program, an affiliate advertising program designed to provide a means for us to earn fees by linking to Amazon.com and affiliated sites.
(In other words, we'll get a very small (teeny tiny) commission from purchases made through links on this website.)
So, go on … Don't be shy!
Buy Something BIG and Expensive!
Thank you!
😀
[amazon_link asins='1449483119,B016XS9UV2,B01HDUCGH4,B006G56P2U,B00864B7WM,B01BJ8HB9E,1579656714′ template='ProductCarousel' store='animblis-20′ marketplace='US' link_id='3983cf44-be75-11e7-afd9-25c493a2c993′]
😀
Latest posts by Jeanne Melanson
(see all)