Building A Bug Hotel
If you're looking to take on a fun gardening project for the Summer, how about building a bug hotel? Constructed from plant material and assorted garden bric-a-brac, these low-cost structures are designed to attract and shelter commonly-found garden insects and mini-beasts.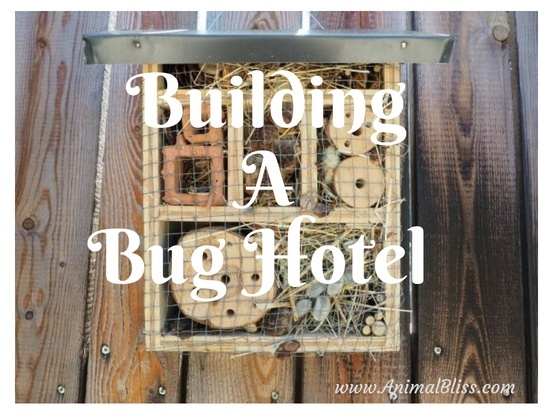 A sure-fire way to add plenty of charm to any garden, bug hotels can be designed in such a way as to attract either a vast array or a particular selection of guests to your garden. If your guest list is on the more selective side, it is well worth your time researching these insects first to learn about what they want from a nesting spot. For example, if you aim to bring in more bees, then you should include holes and small tubes made from wood in your bug hotel, but if you want to attract Ladybirds, you will need dry leaves, sticks, and straw.
RELATED:
Tips to Attract Wild Birds to Your Backyard
As with any hotel, it's all about location, location, location. The place in which you choose to build your bug hotel will play a key part in determining what kinds of visitors will come to your garden. If you want to entice certain pollinating insects (such as butterflies and bees), building your bug hotel near nectar-rich, colorful flowers are best. Other goods spots are near overgrown hedges or by water features.
If you would like to find out more about building a bug hotel, then read the infographic below, courtesy of the team at Capital Garden Services. This infographic lays out a helpful step-by-step guide which will take you through the process. What's more, it also offers some practical pointers to help ensure the success of your gardening venture.

~~~~~
"Building A Bug Hotel (How-to Infographic)"
*** Please Share ***
Building A Bug Hotel DIY (Infographic) Attracting Insects to your Backyard
Click To Tweet

MY QUESTION FOR YOU:
Have you thought about building a bug hotel in your backyard?
*** Leave your comment below. ***
(It's just sexy!)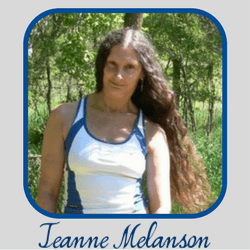 Peace
DISCLOSURE: Animal Bliss is a participant in the Amazon Services LLC Associates Program, an affiliate advertising program designed to provide a means for us to earn fees by linking to Amazon.com and affiliated sites.
(In other words, we'll get a very small (teeny tiny) commission from purchases made through links on this website.)
So, go on … Don't be shy!
Buy Something BIG and Expensive!
Thank you!
😀
[amazon_link asins='B078KLPS75,B0157SK3M4,B00PFDIKVI,0763667625,1426317239,0500650675′ template='ProductCarousel' store='animblis-20′ marketplace='US' link_id='1dc0890d-94c7-11e8-b3c5-cf955ff99fa6′]
😀
Latest posts by Jeanne Melanson
(see all)