Choosing the Right Dog For Your Family
Choosing the right dog for the family is a big responsibility, particularly if there are children. While there are a number of cute breeds to pick from, not every breed is compatible with kids. Choosing a pet that does not suit children or the lifestyle of the family could be potentially harmful to the members of the family and also to the dog. One major form of harm which could result from choosing a dog that is not kid-friendly is the danger of a dog bite.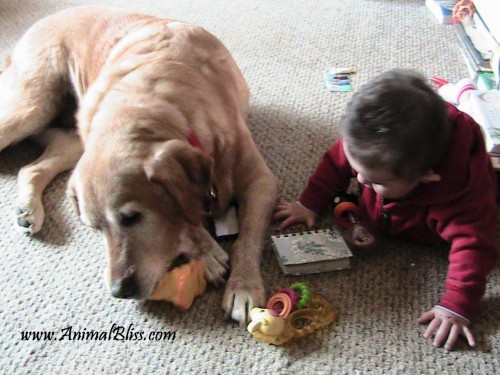 Related:
Things to Think About Before Adopting a Pet
The fear of dog bites is real and should not be dismissed. The CDC says that nearly 2% of the US population get bitten by dogs every year and a large number of these are mostly children. Compared to other forms of risk and danger to kids, the figures from dog bites are quite low. However, it is still crucial that you keep this in mind when choosing your pet. After all, you don't want your kids to be in the 2% of that statistic.
Tips for Correctly Approaching a Dog
Any dog is capable of biting as it is a natural instinct. Dogbite.org recorded that in 2014 there were 42 fatalities which occurred as a result of dog bites. However, some breeds are more prone to biting than others, such as Pit Bulls and Rottweilers. For dogs less prone to biting, it is still important to learn the correct approach to avoid being bitten, particularly in situations where there are children in the home. These tips include:
Not approaching a dog that is barking, growling or scared.
Not petting strange dogs, except with the owner's permission.
The child should first allow the dog to sniff his closed hand before petting the dog.
Children should not approach or touch dogs that are sleeping, eating or caring for their puppies.
A child should never approach a dog without a leash.
It is important to note that dog bites can be avoided if parents not only pick the right pet dog for their children but also teach the children how to correctly approach a dog.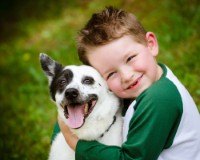 How to Find the Right Dog for Your Child
There are several factors worth considering when choosing the right dog for a family with kids. One of these is the temperament of the dog. It is important to pick a dog that is of a similar temperament as the family. Dogs that are quiet and reserved are well suited to children of the same temperament, while it is much better to get a dog that is outgoing and extroverted for children with a similar temperament.
Another factor to consider is the lifestyle of the family. All dogs need some form of physical activity, but some more than others, so it is necessary to carefully consider the lifestyle and activity level of the children before choosing a pet dog for them. Sports-loving children will have no problem with a really active breed of dog, but such a dog might not be a good fit for children who prefer to be indoors.
Related:
Best Small Dog Breeds for Kids (Top 20 Rated)
Additional considerations include the income of the family, as some breeds of dog are more expensive to maintain than others. The living conditions of the family should also be factored in before a choice is made. Certain larger breeds, like German Shepherds, require space in which they can play and exercise.
Choosing the right dog for your children is an important step, and they should be involved in every step of the way. If you are not familiar with the right breed for your family, speak to your local veterinarian for advice. There are also plenty of dog shelters that can provide you with information if you are considering adopting a pet.
"Family Companions: Choosing the Right Dog"
was written by Matt Rhoney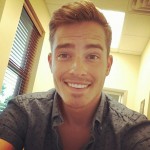 Matt Rhoney is an avid reader on trending topics and a writer in his spare time. On the beautiful coast of North Carolina, you will usually find him catching up on the latest news with locals or on the beach surfing, kayaking or paddle boarding. He loves to write pieces on health, fitness, and wellness, but often writes about families and safety.

***
Choosing the Right Dog for Your Family, Especially With Kids @PetAdopting @AdoptingADog, #PetBlogShare Click To Tweet

A QUESTION FOR YOU:
What considerations would you take into account when choosing your family pet?
*** Leave your comment below. ***
(It's just sexy!)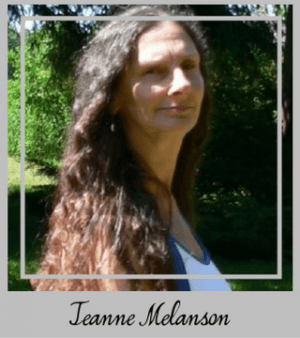 As always, thank you for taking the time to visit my blog!
Peace
DISCLOSURE: Animal Bliss is a participant in the Amazon Services LLC Associates Program, an affiliate advertising program designed to provide a means for us to earn fees by linking to Amazon.com and affiliated sites.
(In other words, we'll get a very small (teeny tiny) commission from purchases made through links on this website.)
So, go on … Don't be shy!
Buy Something BIG and Expensive!
Buy a Jaguar. Or a Ferrari.
Thank you!
[amazon_link asins='0985769041,1891767143,1426217110,B001R1LCJ4,B07D71M7VG,B003D7LCT0′ template='ProductGrid' store='animblis-20′ marketplace='US' link_id='decfa13f-30dd-48e1-a930-5ae4ec07db65′]

Latest posts by Matt Rhoney
(see all)