Dogs of War
4 Dog Breeds Used
Dogs have been used for centuries to help troops engage in military conflicts. These canine companions come in handy for their keen senses and other innate abilities that give soldiers advantages over their enemies. The following four dog breeds have commonly been utilized and militarized as dogs of war throughout much of history.
Mastiffs
These robust and agile dogs have been useful in terrorizing enemy forces. Some mastiffs can weigh more than 200 pounds, which can make these dogs more effective when it comes to forcing other soldiers into submission. The ancient Greeks and Romans frequently brought these dogs into battle. During certain points in history, mastiffs were even used to fend off lions and other ferocious wild animals.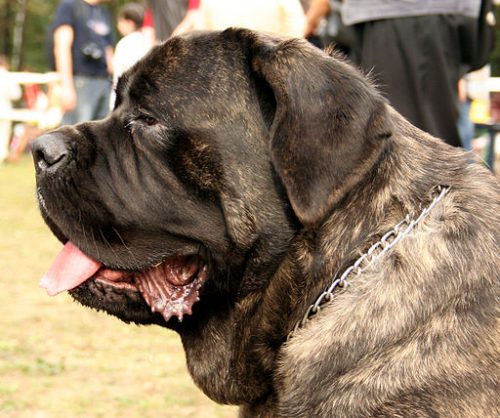 German Shepherd Dogs
Even though German Shepherd Dogs are often known for their friendly temperaments, they can be trained for battle and cause serious bodily harm to enemies. The force of their bites rivals those of pit bulls. German Shepherd Dogs have also been trained by the military to parachute out of airplanes and transport explosives that would later be detonated to destroy enemy tanks. Troops have even relied on German Shepherd Dogs as messenger and rescue dogs.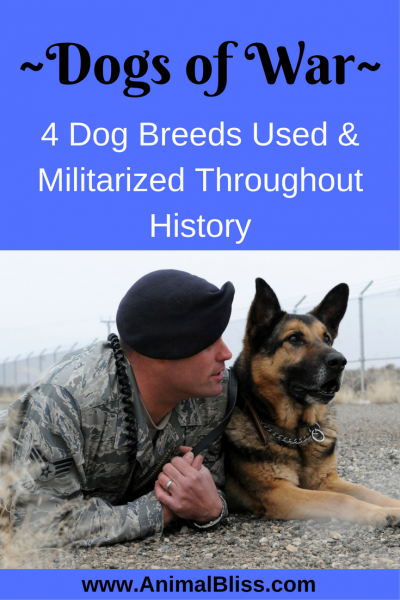 Black Russian Terriers
Developed by the Soviet military immediately following World War II, the Black Russian Terrier was related to several different dog breeds and known for its intimidating appearance. Anyone who is interested in earning a master's degree in military history can review pictures to see the dog's thick black coat and sharp teeth. The thick coats of these dogs make it possible for them to withstand cold Russian winters. Many troops value this dog for its loyalty and fearlessness. Black Russian Terriers also have excellent stamina and can help military personnel transport heavy loads for long distances.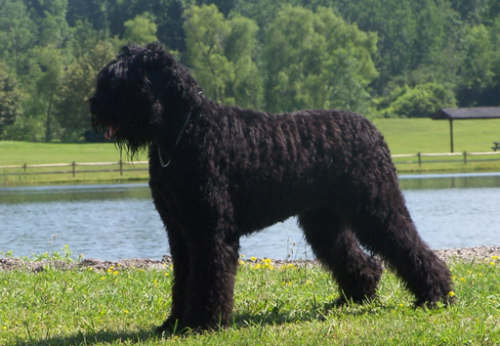 Boxers
These practical dogs originate from Germany and have performed many essential duties for the military. Boxers were used in both World War I and World War II to carry packs, guard troops, and attack rival soldiers. The fact that these dogs can maneuver much easier over unstable landscapes also makes them a great asset in wartime. Boxers have also been used at times to help soldiers hunt for food and sniff out where enemies are hiding.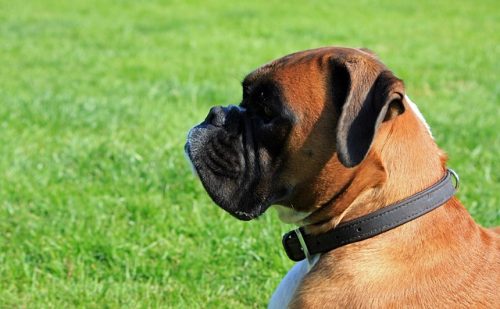 Many military operations have been carried out successfully thanks in large part to dogs. These loyal, obedient, and physically-strong animals can be trained to help with many tasks and relieve some of the burdens that soldiers carry.
~~~~~~
"Dogs of War: 4 Dog Breeds Used and Militarized Throughout History"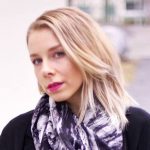 Author Bio: Rachelle Wilber is a freelance writer living in the San Diego, California area. She graduated from San Diego State University with her Bachelor's Degree in Journalism and Media Studies. Rachelle tries to find an interest in all topics and themes, which prompts her writing. When she isn't on her porch writing in the sun, you can find her shopping, at the beach, or at the gym. Follow Rachelle on Twitter and Facebook
Other Articles by Rachelle Wilber:
Dogs of War: 4 Dog Breeds Used and Militarized Throughout History
Click To Tweet

MY QUESTION FOR YOU:
Do you have any military dog stories you'd like to share?
*** Leave your comment below. ***
(It's just sexy!)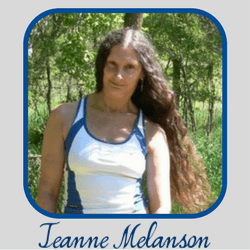 DISCLOSURE: Animal Bliss is a participant in the Amazon Services LLC Associates Program, an affiliate advertising program designed to provide a means for us to earn fees by linking to Amazon.com and affiliated sites.
(In other words, we'll get a very small, teeny tiny) commission from purchases made through links on this website.)
(Coffee money – thank you!)
😛
[amazon_link asins='054587159X,1455516244,B005EXS7Y4,B005GG0MT2,0451467108,0062463241′ template='ProductCarousel' store='animalbliss-blog-20′ marketplace='US' link_id='a118ba26-786d-11e7-a6a1-7dbf1c7a9eab']
😀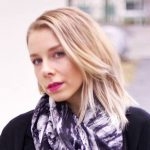 Latest posts by Rachelle Wilber
(see all)