Fruit Your Dog Can Eat
One of the key aspects of being a great dog owner means making sure your furry friend has a proper diet and nutrition. Have you thought about adding fruits into your dog's daily diet? Not only will he enjoy getting a tasty "human treat," but you will feel good knowing that they are packed with antioxidants and nutrients.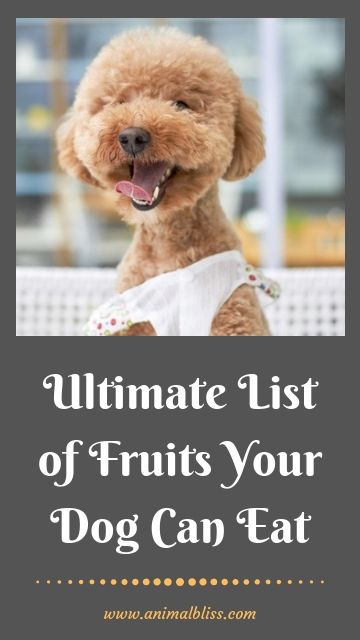 There are so many wonderful benefits of incorporating fruits into your dog's diet, such as:
 improved digestion
 healthier skin and coat
 boosts the immune system
And the list goes on and on. Let's check out the benefits of each fruit with the following infographic of the ultimate list of fruit your dog can eat, from SpoilMyPets.com
We are grateful to Spoilmypets.com for the use of this infographic.
Now that you know the benefits and which fruits you can safely feed your dog, try adding these into your dog's daily diet. Make sure to follow the 90/10 rule!
This means that 90% of your dog's diet comes from their food, and the other 10% will be from fruit and other healthy alternatives. We hope this helps keep your dog living a long, healthy, and happy life!
Related:
69 Human Foods You Can Feed Your Dog
*** Please Share ***
Ultimate List of Fruit Your Dog Can Eat
Click To Tweet


MY QUESTION FOR YOU:
Do you give fruit to your dog? Does he have a favorite?
*** Leave your comment below. ***
(It's just sexy!)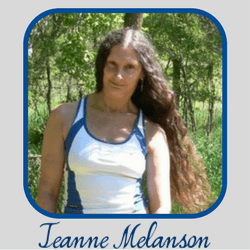 Peace
DISCLOSURE: Animal Bliss is a participant in the Amazon Services LLC Associates Program, an affiliate advertising program designed to provide a means for us to earn fees by linking to Amazon.com and affiliated sites.
(In other words, we'll get a very small (teeny tiny) commission from purchases made through links on this website.)
So, go on … Don't be shy!
Buy Something BIG and Expensive!
Buy a Jaguar. Or a Ferrari.
Thank you!
[amazon_link asins='1465408444,B06XFMBSV6,B07JJ3Q751,B01NAFRU3X,B01FXC7JWQ,B01CQCPYAA' template='ProductGrid' store='animblis-20′ marketplace='US' link_id='33acc635-c4f0-4fda-aea8-f49bba769f30′]
Latest posts by Jeanne Melanson
(see all)