How to Attract Birds to Your Garden
A while ago, Dave Green, who runs a website dedicated to all aspects of backyard called Backyard Birding, wrote an article for Animal Bliss called "How to Attract Birds to Your Backyard."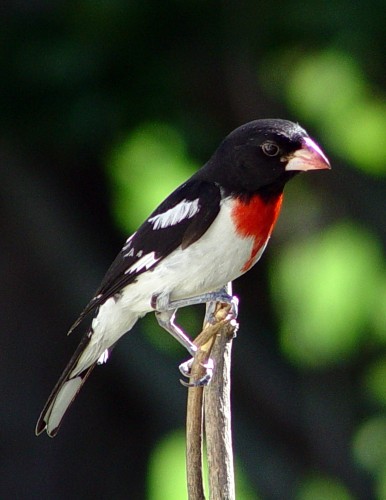 Dave has since shared this infographic that he created about how to attract birds to your garden and thought I'd share it with you as well.  Mark this as a favorite because you'll want to refer back to it in the spring.
Enjoy!
***
Thanks for creating and sharing "How to Attract Birds to Your Garden" with us, Dave Green.
Keep in touch!
You can find Dave's website here:  Backyard Birding
***
How to Attract Birds to Your Garden #birds #wildlife Click To Tweet
***
A QUESTION FOR YOU:
Are you a backyard birder?
***
***
*** Leave a comment below and remember to share. ***
It's just sexy!
As always, thank you for taking the time to visit my blog!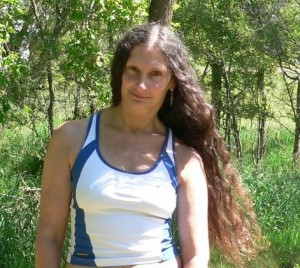 ♥ PEACE ♥

Born in Nova Scotia, I moved to the United States 20+ years ago.I am a dedicated lover of animals and fight for their rights and protection.I love people too, of course, and enjoy meeting folks from all walks of life.I enjoy philosophical discussion, laughing, and really odd ball stuff.I hope you enjoy my site.Leave me a comment to let me know you were here!Peace out.
Latest posts by Jeanne Melanson (see all)