Ideas and Advice for First Time Dog Owners
Dogs provide marvelous companionship for millions of families across the world but don't let that fool you into thinking that having a dog is all about playing and amusement. Dogs are living, breathing creatures the same as us, so they need and deserve the same care and affection as we would show to our own species. Ideas and advice for first time dog owners are essential for finding the right dog for you and your family.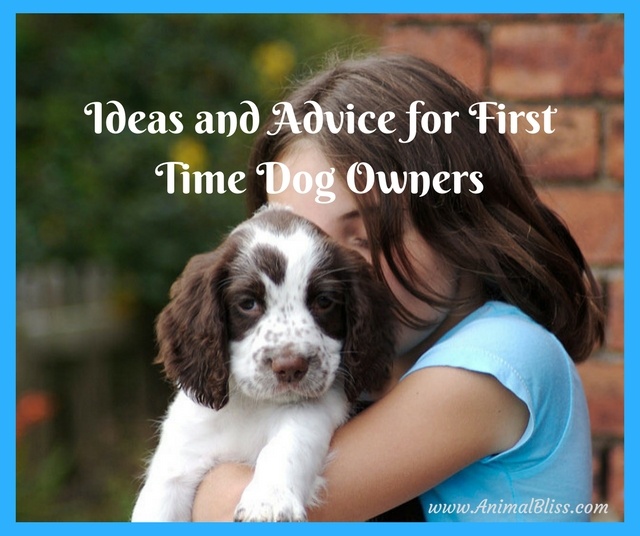 If you already own a dog, you have a responsibility to take proper care of him. That means ensuring he is fed the right nutrients every day, given a comfortable home, and taking him for daily walks to make sure he is getting sufficient exercise. You'll also need to budget for occasional grooming and trips to the vet in case your dog's health takes a turn for the worst. That said, regular veterinary check-ups are essential.
The breed of dog you choose to get should be appropriate for the people living in your household. If you have small children, for example, opt for a friendly, playful pooch such as a beagle or golden retriever. If you're buying a dog to keep an elderly relative company, it's best to get a mild-mannered dog like a poodle.
In the infographic below from Clippers Ireland, you will find a plethora of valuable pointers about dog ownership, including a reasonable annual budget that will be required, and the best (and worst) types of food to give to the pet. Check it out below!
SOURCE: Many thanks to Clippers Ireland for the use of their infographic.
ADOPT, DON'T BUY.
*** Please take note that we at Animal Bliss are advocates for animals that can't speak for themselves, therefore we ask that you ADOPT a pet from a rescue organization or shelter instead of buying from a "disreputable" breeder. Here's why:
This is Why Adopting a Pet is a Great Thing
We hope that you have enjoyed the infographic and our ideas and advice for first time dog owners.
*** Please Share ***

MY QUESTION FOR YOU:
Are you thinking of getting a dog for the first time?
*** Leave your comment below. ***
(It's just sexy!)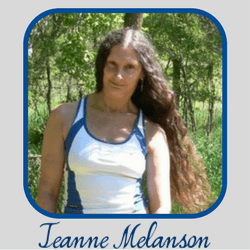 Thank you for visiting my blog today!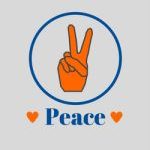 *
DISCLOSURE: Animal Bliss is a participant in the Amazon Services LLC Associates Program, an affiliate advertising program designed to provide a means for us to earn fees by linking to Amazon.com and affiliated sites.
(In other words, we'll get a very small (teeny tiny) commission from purchases made through links on this website.)
So, go on … Don't be shy!
Buy Something BIG and Expensive!
Thank you!
😀
[amazon_link asins='1449485154,0765388111,B016L0P6ZQ,B071K95NNL,B0045CLGFM,1416583432′ template='ProductCarousel' store='animblis-20′ marketplace='US' link_id='b696ef20-df72-11e7-854b-f73f7349b66e']
😀
Latest posts by Jeanne Melanson
(see all)