Modern Technology for Dogs
It is the dream of every dog owner to see their pups healthy and happy, but it is increasingly becoming harder to find the time to spend with our puppies. Activities such as walking and playing with our dogs are growing less day by day, the reason being that work commitments are more demanding. But dogs require a healthy body, they need to play, and they need to have interactions with humans. It is important for responsible dog owners to know. The good news is that modern technology for dogs has made advancements that can be a central part of the solution. Some of the areas that the new technology assists include.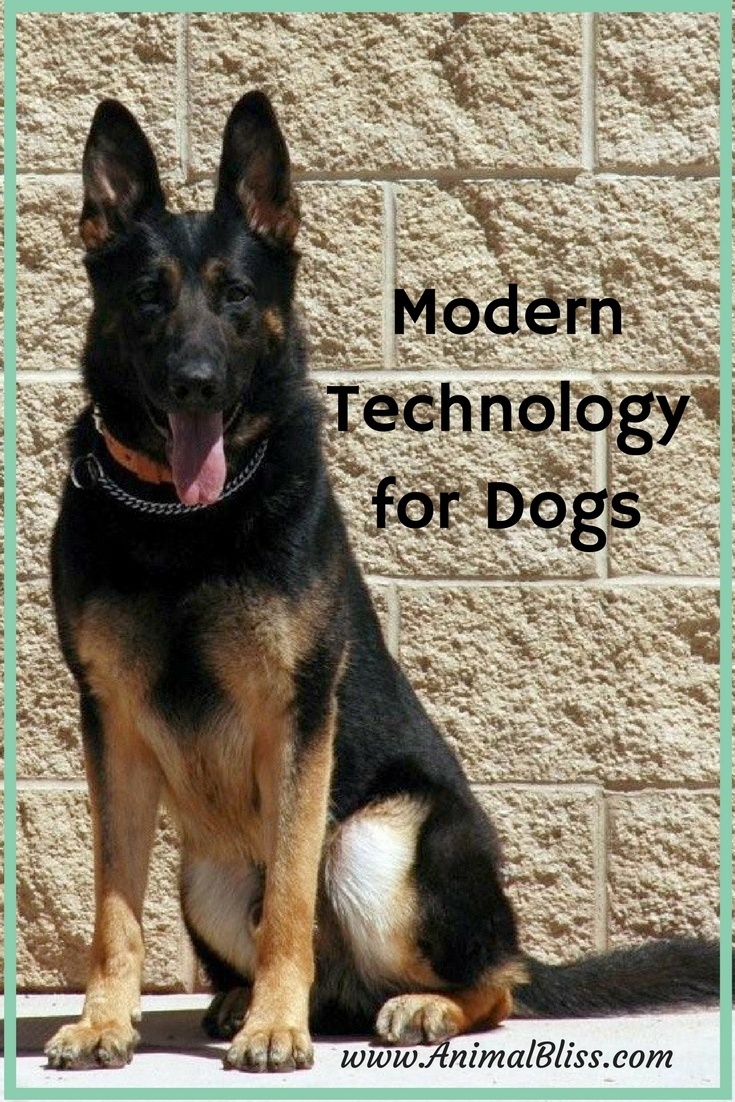 Exercise
All puppies require activity to keep fit and avoid health risks such as obesity. On a regular basis, dog owners should take their puppies out to walk and play; this helps the pets stay in shape. But when you get caught up with work it is hard to find time to supervise your dog personally. Technology has provided automatic toy machines to play with the dogs while you are away. The devices automatically throw balls at the dog and enable the dog to perform activities, thus exercising. The automatic playing machines together with the monitoring cameras help you ensure the dog gets enough exercise.
Communication
Like all beings, animals require interaction and communication with their owners. It may prove very hard for a working puppy breeder to interact with the dogs regularly and frequently. New inventions in communication gadgets significantly help enhance communication between you and your dog. As opposed to watching the animal through surveillance cameras, you now get to interact fully with the puppy. Items such as iCPooch (a FREE app), allows video conferencing between you and your dog. Other devices have monitors that can sense the presence of a puppy and record a short video for you. This plan helps you keep in touch with the dog anytime.
Health Tracking Service
Tracking your puppy is a preventive measure to ensure they are kept healthy. Companies like Keebovet provide equipment such as ultrasound services. The facilities and equipment help keep track of your puppy's wellbeing. There are also other gadgets such as pit pat that help monitor movement, lost calories during an exercise and after eating, and activity level.
RELATED: How Home Technology is Helping Pet Care
The health of your dog should be a priority for you. Owners who have difficulty finding time should incorporate modern technology for dogs to help ensure they provide the best to their puppies' health.
SOURCE: Guest Writer, Lizzie Weakley (see bio below)
*** Please Share ***
Modern Technology for Dogs Helps Keep Them Healthy and Happy
Click To Tweet

MY QUESTION FOR YOU:
Are you short on time when it comes to exercising and interacting with your dog? Have you tried any modern technology devices to keep your dog active?
*** Leave your comment below please. ***
(It's just sexy!)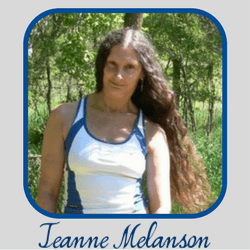 Thank you for visiting my blog today!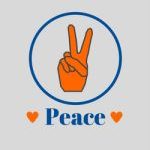 *
DISCLOSURE: Animal Bliss is a participant in the Amazon Services LLC Associates Program, an affiliate advertising program designed to provide a means for us to earn fees by linking to Amazon.com and affiliated sites.
(In other words, we'll get a very small (teeny tiny) commission from purchases made through links on this website.)
So, go on … Don't be shy!
Buy Something BIG and Expensive!
Thank you!
😀
[amazon_link asins='B00LBGVZ06,B01FXC7JWQ,B01B79B9J8,B01G7WH9CG,B01G7JXGE4′ template='ProductCarousel' store='animblis-20′ marketplace='US' link_id='58ccf4ff-e35d-11e7-8e49-db81d3924279′]
😀

Latest posts by Lizzie Weakley
(see all)