Introducing Your Dog to New Guests
Everyone likes to think all dogs are friendly and would love to meet new people, but that isn't always the case. While some seem to take a liking to everyone they meet, others might be wary around strangers. If your pet is the nervous type, here are some tips that will help you with introducing your dog to new guests, both for the safety of your guests and your pet.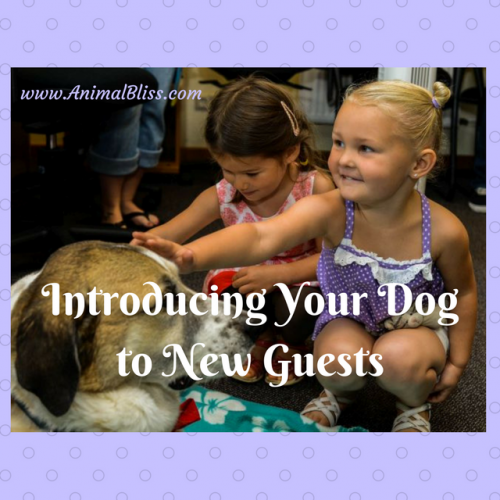 Remember, You're in Control
The most important thing to remember is you are the one in control, not your dog. If you have guests coming over, put your dog on a leash until you're certain it's safe to let them go. Gently but firmly correct unwanted behavior such as barking or charging the door, and make sure you greet your guests before they acknowledge your dog. Once they do acknowledge your dog, let your dog sniff your guests and get used to them. Reward good and calm behavior with plenty of praise and treats.
Keep Introductions Short
When introducing your dog to your new guests, try to keep the introduction short. Doing this is especially important if you have an anxious or excitable dog. Short meetings are less stressful than a lengthy interaction with lots of jumping and barking.
Use Calming Commands
Give commands such as "sit," "stay," or "lie down" calmly but firmly. Your dog might be under enough stress as it is with strangers entering your home, so there is no need to make things worse by yelling angrily.
Related: The Benefits of Socialization for Your Dog – Some Good Advice
Teach Your Guests How to Treat Your Dog
Your guests' behavior will have as much of an effect on your dog as your own, so give them a few tips on how to treat your dog. Tell them that a sideways stance is better than looking at a dog head-on and that they shouldn't maintain eye contact with your dog for longer than a couple of seconds. Most importantly, tell them to move slowly and gently when they greet your dog. You'll be responsible for locking up a dog, keeping gates in place, and helping the premises stay safe and in order, but your guests are responsible for their own behavior as well.
Don't Force Behaviors
Not every dog will want to be friendly with strangers. If you know your dog has a nervous disposition, or you notice them getting stressed out, don't introduce them to your guests. Give your dog some space, preferably in a dog crate or some other place where they will feel safe.
Introducing your dog to new guests can be a lot of fun, but remember that dogs can be just as nervous around strangers as humans are. Take things slow, and always pay attention to your dog's mood. With a little luck and the right training, your dog should start to perceive the strangers coming into your home as new friends.
~~~~~~
"Tips for Safely Introducing Your Dog to New Guests"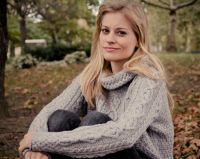 Author Bio: Eileen O'Shanassy is a freelance writer and blogger based out of Flagstaff, AZ. She writes on a variety of topics and loves to research and write. She enjoys baking, biking, and kayaking. Check out her Twitter @eileenoshanassy. 
Other articles by Eileen O'Shanassy:
MY QUESTION FOR YOU:
How does your dog behave when you have company over?
*** Leave your comment below. ***
(It's just sexy!)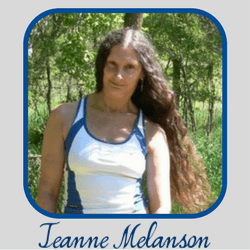 Thank you for taking the time to visit my blog!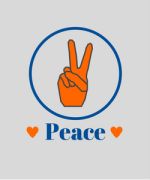 *
DISCLOSURE: Animal Bliss is a participant in the Amazon Services LLC Associates Program, an affiliate advertising program designed to provide a means for us to earn fees by linking to Amazon.com and affiliated sites.
 (In other words, we'll get a very small, teeny tiny) commission from purchases made through links on this website.)
(Coffee money – thank you!)
😉
[amazon_link asins='1580176445,0544334604,1416583432,1617811742,0793806445,B00J7Z1JKE' template='ProductCarousel' store='animalbliss-blog-20′ marketplace='US' link_id='8ca8d9aa-6fb1-11e7-84f5-b9a82e03e095′]

Latest posts by Guest Blogger for Animal Bliss
(see all)