Keeping Your Dog Safe
from Potential Christmastime Hazards
The best time of the year, Christmas, is here and while you are buying the Christmas tree, decorating your house, putting up those blinking lights, wrapping up gifts for friends and family, and cooking everyone's favorite dishes, one member of your family might be getting overwhelmed. Besides decorations around the house, frequent visitors and music can also cause distress to your furry friend. Keeping your dog safe during the Christmas festivities is your responsibility.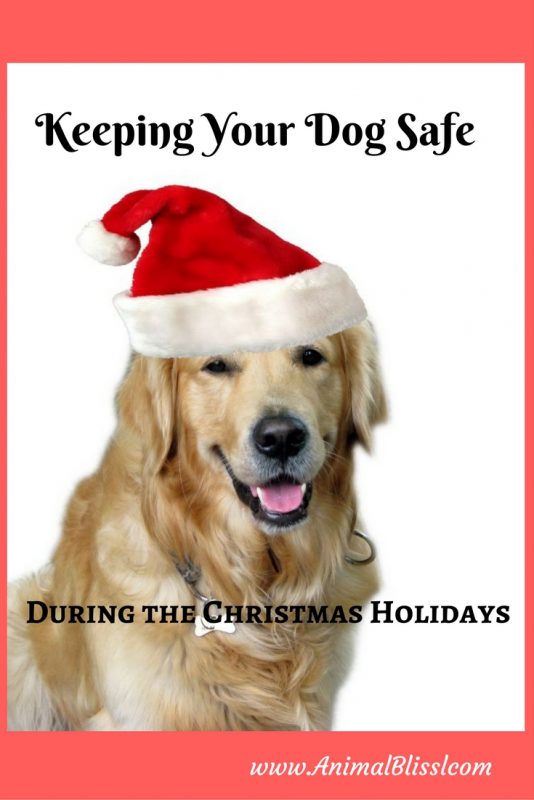 Being a pet parent, you must already know that chocolate is quite toxic for dogs and since it is a popular Christmas gift, you must make sure that it is not accessible to your dog, as well as several other things like dough that you are planning to bake for the day. It is common for families to have alcohol during the festivities and since it is not suitable for dogs, please make sure that none of your guests or family member accidentally or deliberately shares it with your dog. It is never funny to give alcohol to a dog, as even a low quantity of alcohol can cause damage to the liver and kidney, while hard liquor might kill a small dog. If you are planning to drink heavily, it is recommended to keep your dog away in another room.
 ~ Shop AMAZON Gift Ideas ~
Christmas with Your Pets
Following is an infographic listing potential hazards you should be concerned about in regard to keeping your dog safe this holiday season.


There are many other things which might pose a risk to your dog's safety during the festive season, learn ways in which you can keep your dog safe during Christmas.
SOURCE: Many thanks to TopDogTips.com for the use of their infographic.
RELATED:
Protect Your Pooch From These 5 Winter Dangers
*** Please Share ***
Keeping Your Dog Safe During the Christmas Holidays
Click To Tweet

MY QUESTION FOR YOU:
Were you aware of these Christmas hazards? 
*** Leave your comment below. ***
(It's just sexy!)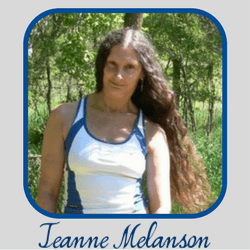 Thank you for visiting my blog today!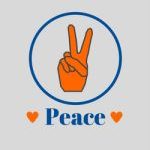 *
DISCLOSURE: Animal Bliss is a participant in the Amazon Services LLC Associates Program, an affiliate advertising program designed to provide a means for us to earn fees by linking to Amazon.com and affiliated sites.
(In other words, we'll get a very small (teeny tiny) commission from purchases made through links on this website.)
So, go on … Don't be shy!
Buy Something BIG and Expensive!
Thank you!
😀
[amazon_link asins='B014PCON0Q,B002FKA5X0,B06X3ZXVYH,B076HMQVJ1,B01M75AAXW,B00SEFXBVI' template='ProductCarousel' store='animblis-20′ marketplace='US' link_id='3f1e7a6e-e517-11e7-8e91-b5c8cb577534′]
😀
Latest posts by Jeanne Melanson
(see all)