Little Known Dog Breeds
We are familiar with such dog breeds as the poodle and Labrador retriever. There are other breeds less known, especially in this country. Below, I have given a short description of several of these less-known dog breeds.
Affenpinscher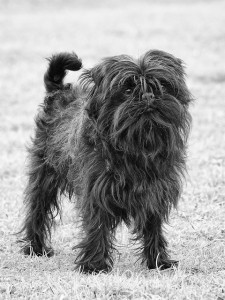 This is the smallest dog in the breed which also presented us the schnauzers. The affenpinscher is thought to be the most suitable for a family pet as it is very intelligent, easy to train of a good demeanor. They have a dark fur and have always shown affection to human beings.
Anatolian Shepherd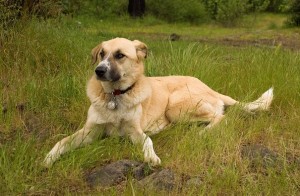 This dog breed is of a medium size and has proved to be very courageous. This breed is very powerful and loyal and it is used for military and hunting purposes.
The basenji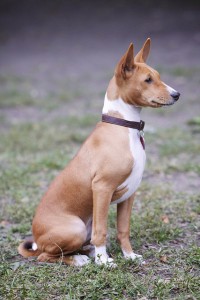 These are medium sized muscular dogs and are also named the African Barkless Dogs. These dogs are able to bark, they just choose not to.  Their biggest skill is hunting.
The Bouvier des Flandres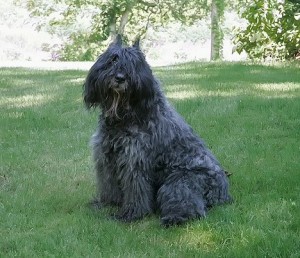 This dog is similar to the terrier one . Their fur is generally dark and they have proven to be very calm.  At the beginning they were bred as herders in France but nowadays they are used for police and military purposes, as well as guidance for blind persons.
The Polish Owczarek Nizinny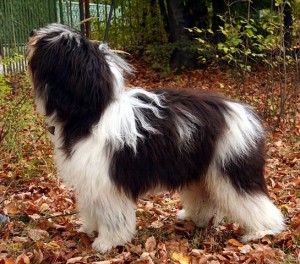 This dog is of medium size and has long fur which covers its eyes. These are devilish dogs that are known for creating chaos when left alone.
Related: 10 Dog Breeds You Never Knew Existed, World of Canines
MUTTS, MONGRELS, MIXED BREEDS, CROSSBRED, HEINZ 57s
Whatever name you care to give them, these breeds are by far the most popular.  Why?  Some people believe mixed breeds are just smarter than purebreds, but that's debatable, I suppose.
As far as health concerns in the mixed breeds compared to purebreds, studies have shown that mixed breeds on average are both healthier and longer-lived than their purebred relations. This is because current accepted breeding practices within the pedigreed community results in a reduction in genetic diversity, and can result in physical characteristics that lead to health issues.
Cross-bred dogs are thought to be superior mothers compared to purebred mothers, producing more milk and giving better care. These advantages led to a decreased mortality in the offspring of cross-bred dogs.
Not all dog owners appreciate mixed-breed dogs. Some owners value a dog's pedigree as a status symbol and, therefore, have no use for mixed-breed dogs; others appreciate or have an emotional attachment to the physical or behavioral traits of certain breeds; still others mistakenly believe that a pedigree means a dog will have superior personality traits and health.
People who enjoy mixed-breeds often value their one-of-a-kind appearance and characteristics.
Local animal shelters adopt out dogs of both purebred and mixed ancestry, emphasizing each dog's personality and suitability as a companion for each potential owner's lifestyle.  If looking for a dog for you and your family, I urge you to adopt.  There are so many animals out there that need you.
 Little Known Dog Breeds and My Opinion on Mixed Breeds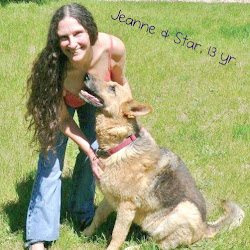 Little Known Dog Breeds and My Opinion on Mixed Breeds Click To Tweet
MY QUESTION FOR YOU:
Do you have a favorite dog breed? Or do you prefer mutts?
*** Leave your comment below. ***
(It's just sexy!)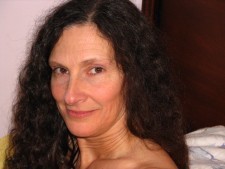 As always, thank you for taking the time to visit my blog!
PEACE
Latest posts by Jeanne Melanson
(see all)