Pedigree Dog Food Recall
22 Bags Recalled by Mars Petcare
Mars Petcare announced a voluntary Pedigree Dog Food Recall this week for a small number of their Pedigree Adult Complete Nutrition dog food packages.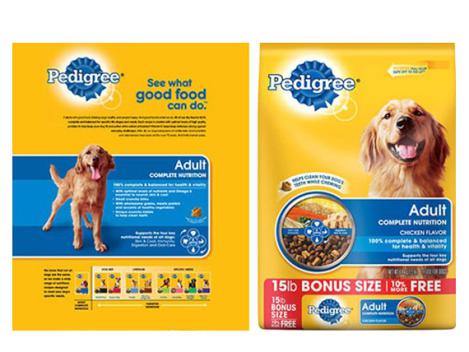 The recall is limited to 22 bags that were sold at Dollar General Stores in Arkansas, Louisiana, Mississippi, and Tennessee, between the dates of August 18-25.
The affected bags were scheduled for a recall after it was discovered that they might contain fragments of metal.
RELATED: 19 Pet Food Controversies That Will Shock You
The particular brand of dog food is:
PEDIGREE® Adult Complete Nutrition
15-pound bag
UPC Code 23100 10944
Lot Code (found near the UPC Code) 432C1KKM03
"Best Before" date 8/5/15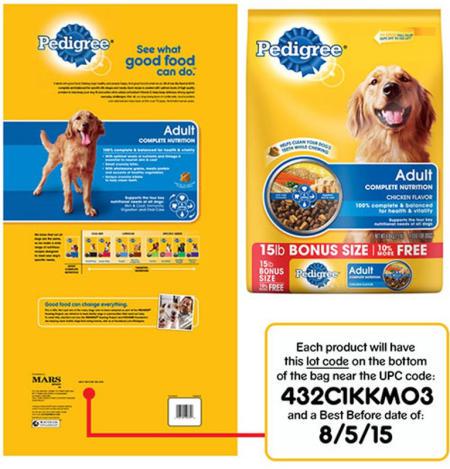 No other Mars Petcare or Pedigree pet foods were affected, no injuries or illnesses have been reported, and the facility's production line has been shut down pending resolution.
If you are one of the customers who purchased this product, do not feed it to your pet. Mars Petcare is recommending that the clients either discard the remainder of the food or return the bag of food to the Dollar General Store it was purchased at for a full refund or replacement.
Pedigree Dog Food Recall, Mars Petcare Recalls 22 Bags
For more information on the recall, you can call 1-800-305-5206 or visit www.pedigree.com/
SOURCE:  Mars Petcare US Announces Voluntary Recall
SOURCE:  FDA
Pedigree Dog Food Recall, Mars Petcare Recalls 22 Bags Click To Tweet
MY QUESTION FOR YOU TODAY:
Are there any animals you know of that you would like to see featured here on Animal Bliss?
* Leave your comment below. *
(It's just sexy!)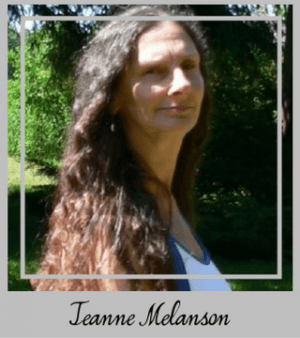 As always, thank you for taking the time to visit my blog.
*
DISCLOSURE: Animal Bliss is a participant in the Amazon Services LLC Associates Program, an affiliate advertising program designed to provide a means for us to earn fees by linking to Amazon.com and affiliated sites.
(In other words, we'll get a very small (teeny tiny) commission from purchases made through links on this website.)
So, go on … Don't be shy!
Buy Something BIG and Expensive!
Thank you!
😀
[amazon_link asins='B000QFT1RC,B01JAY0E2K,B00J4H5ZQO,B0069HBGUQ,B00M3NBJ8E,B01LZC9T1F,B008GQV004′ template='ProductCarousel' store='animalbliss-blog-20′ marketplace='US' link_id='5b787b06-b856-11e7-92f9-63b4612901b2′]
😀
Latest posts by Jeanne Melanson
(see all)