3 Reasons You Need a Therapy Dog
Do you suffer from depression? If so, you are not alone. The Anxiety and Depression Association of America (ADAA) estimates that there are approximately 3.3 million American adults who have been diagnosed with clinical depression. Many of them have found relief through a trained therapy dog. So if you suffer, here are three reasons you need a therapy dog to help with depression.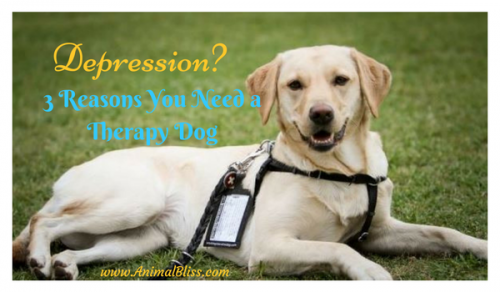 1. Dogs Reconnect Us
Individuals who struggle with depression tend to withdraw and disconnect from the outside world. This behavior deepens their depression by depriving them of mood-elevating necessities like sunshine, fresh air, and contact with friends. Having a dog forces the person to get up, get dressed and take the dog for a walk each day, helping to reconnect them with the activities of daily living. It also gives an opportunity to be greeted by neighbors. Reconnection is vital to overcoming depression.
Related:
Overcoming Anxiety (by learning how to love yourself)
2. Petting a Dog Alters Chemistry
The simple act of stroking a dog's soft fur has been proven to lower blood pressure and raise levels of dopamine and serotonin, according to Harvard Health Publications. People experience a calm and relaxed feeling when petting a dog. The dog's natural response of cuddling and licking the person who is petting him gives much-needed affection to a person who struggles with depression.
See also:
The Top Benefits of Getting an Emotional Support Dog
3. A Dog is Always on Your Side
Dogs don't criticize or judge. A dog will never tell a person who is struggling with depression to "just get over it." They will not bring up your past, and they are not worried about the future. They just want to be with you and live in the moment, which happens to be the main reason why many people have been helped along through depression with a therapy dog.
Trained USA Service Dogs can also alert you to take your medication. The Americans with Disability Act (ADA) now includes emotional support dogs so the people can travel freely, which can help you stay consistent with your therapy even while traveling.
Related:
Therapy Dogs Have Many Uses: Animal Assisted Therapy
Conclusion
Therapy dogs can open up the world again for people who struggle with depression. It takes time, energy, and commitment to care for a dog but sometimes this is precisely what an individual needs to regain control over their life. Successfully performing the routine tasks of caring for the dog boosts your self-esteem. It gives life a purpose again. Those are enormous rewards for the small effort it takes to train and care for a therapy dog.
~~~~~~
"Do You Have Depression? 3 Reasons You Need a Therapy Dog"
Guest Writer: Lizzie Weakley (see BIO below)
*
Related: 
How Dogs Can Help with Mental Health – Mind Boosting Benefits of Dog Ownership
*
Do You Have Depression? 3 Reasons You Need a Therapy Dog Click To Tweet
*
[amazon_link asins='B01BD1SSY4,1510702407,0128012927,184953781X,0736964657,1631521861′ template='ProductCarousel' store='animalbliss-blog-20′ marketplace='US' link_id='4c8fd145-9bbc-11e7-a762-31f42ba2ac33′]

MY QUESTION FOR YOU:
Do you suffer from depression? Does having a pet help you?
*** Leave your comment below. ***
(It's just sexy!)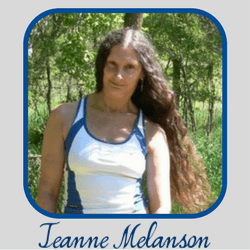 Thank you for visiting my blog today!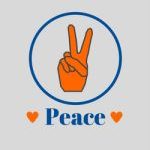 *
DISCLOSURE: Animal Bliss is a participant in the Amazon Services LLC Associates Program, an affiliate advertising program designed to provide a means for us to earn fees by linking to Amazon.com and affiliated sites.
(In other words, we'll get a very small, teeny tiny) commission from purchases made through links on this website.)
So, go on … Don't be shy!
Buy a Jaguar. Or a Ferrari.
Thank you!
😀
[amazon_link asins='1929242050,B01IT5BA88,B00SW48U2G,B00JDQQEWA,B00BOZ4QUA,B01KKOFJCY' template='ProductCarousel' store='animalbliss-blog-20′ marketplace='US' link_id='28f42d15-9bbb-11e7-a236-a1a7430548c1′]
😀

Latest posts by Lizzie Weakley
(see all)