Puppy Lovers
How to Make Sure Your Dog Has a Long and Healthy Life
Puppies can be beautiful and joyous additions to any family. Like any family member, they have their unique personalities and quirks. To most dog owners, their puppies become family, and everyone wants a healthy and happy family. Below, I have listed several ways to make sure your dog has a long and healthy life.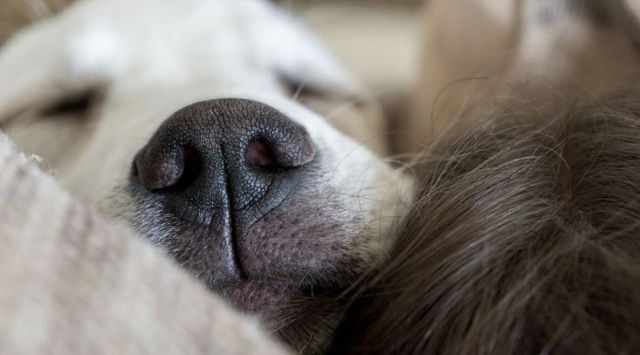 Vaccinations
Vaccinations are an essential part of ensuring a pet's health. Puppies are very susceptible to disease, but with proper preventative care, you and your pet can avoid long and detrimental illnesses. Animal clinics like 1st Pet Veterinary Centers recommend Rabies and DHPP vaccines in 8, 12, and 16-week increments.
Pick the right puppy for you
Different breeds tend to exhibit distinct characteristics, making your decision on the type of puppy critical. Dog breeds vary in size and weight, among other things. You want to make sure you choose an animal that fits your lifestyle. For example, if you like to go for long runs in the afternoon, then you most likely would want to make your companion a German Shepherd Dog versus a Bulldog. Also, the role of the pet is a significant consideration. If you want a guard dog or service animal, then you will want an intelligent breed. You will need an animal capable of being trained. In this instance, you would not want to use a Chihuahua or other rambunctious breed.
Time Management
Time management is one of the biggest and most important things to consider when purchasing a puppy. Puppies require your undivided attention when they are young. Some people buy a pet because they want one, but they do not consider their schedules or the pet's needs at the time of purchase. These are important since your pet relies on your companionship.
In closing, remember that a dog, cat, fish, or any other pet requires both attention and maintenance. Spend time with your pets. Get to know them, as they most assuredly will want to get to know you. Spending time with your canine and getting to know its personality will also help you recognize if its demeanor changes. This could be a sign that something is wrong.
Keep up with their vaccinations, get regular checkups, and remember, they are family. Also, remember they do not speak or understand your language so be patient; you have to take the time necessary to teach and train them. Do this, and you are sure to have a healthy and happy pet.
~~~~~~
"How to Make Sure Your Dog Has a Long and Healthy Life"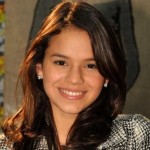 Author Bio: Lizzie Weakley is a freelance writer from Columbus, Ohio. She went to college at The Ohio State University where she studied communications. She enjoys the outdoors and long walks in the park with her 3-year-old husky, Snowball.
If you like Lizzie's writing style, follow her on Twitter @LizzieWeakley or find her on Facebook at https://www.facebook.com/lizzie.weakley
Other articles by Lizzie Weakley:
How to Make Sure Your Dog Has a Long and Healthy Life
Click To Tweet

MY QUESTION FOR YOU:
What do you look for when considering a new puppy?
*** Leave your comment below. ***
(It's just sexy!)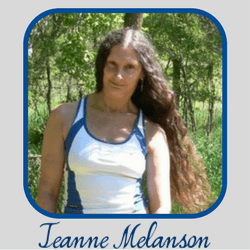 DISCLOSURE: Animal Bliss is a participant in the Amazon Services LLC Associates Program, an affiliate advertising program designed to provide a means for us to earn fees by linking to Amazon.com and affiliated sites.
(In other words, we'll get a very small, teeny tiny) commission from purchases made through links on this website.)
(Coffee money – thank you!)
😛
[amazon_link asins='B00J4H5ZQO,B000QFT1RC,B0002AR0I8,B0177ONHRO,0091957265,0761168850′ template='ProductCarousel' store='animalbliss-blog-20′ marketplace='US' link_id='1699db62-7c71-11e7-a10a-31dc6cc3029f']
😀

Latest posts by Lizzie Weakley
(see all)