I Remember Morning Star
2000 – 2014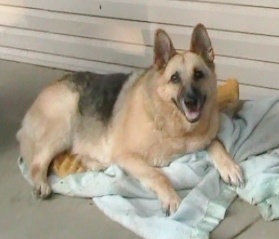 I remember Morning Star.
She was in my life for 14 years.
She was my friend, my sister, my shoulder to cry on, my running partner.
Her name was STAR, but every morning when I got up, first thing I would say was, "Morning, Star!) 
So it kinda stuck.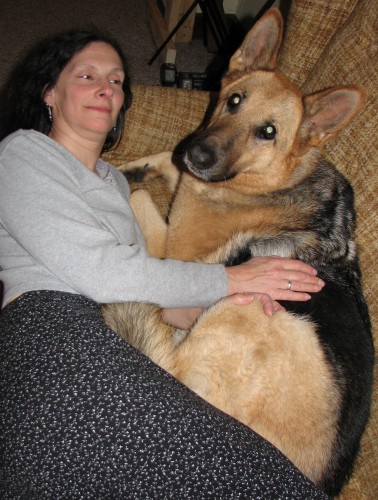 I really miss my Morning Star.
She died of bone cancer.  It was a sad, sad day.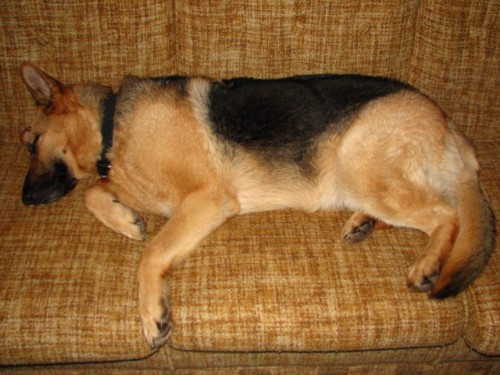 I still love you, Star.
Thank you for listening.
***
I Remember Morning Star : Wordless Wednesday #dogs, #GSD Click To Tweet
***
***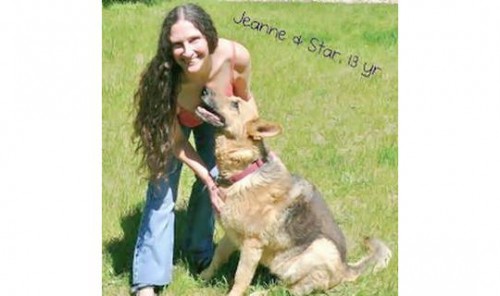 ♥ PEACE ♥

***
This is a Wordless Wednesday Blog Hop.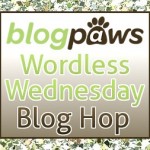 Latest posts by Jeanne Melanson (
see all
)